Congested networks are more than an inconvenience for ordinary mobile-phone users. They can cost lives in natural disasters, terrorist attacks, and other situations that call for rapid coordination among emergency first respondents.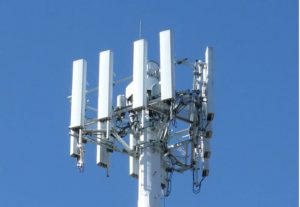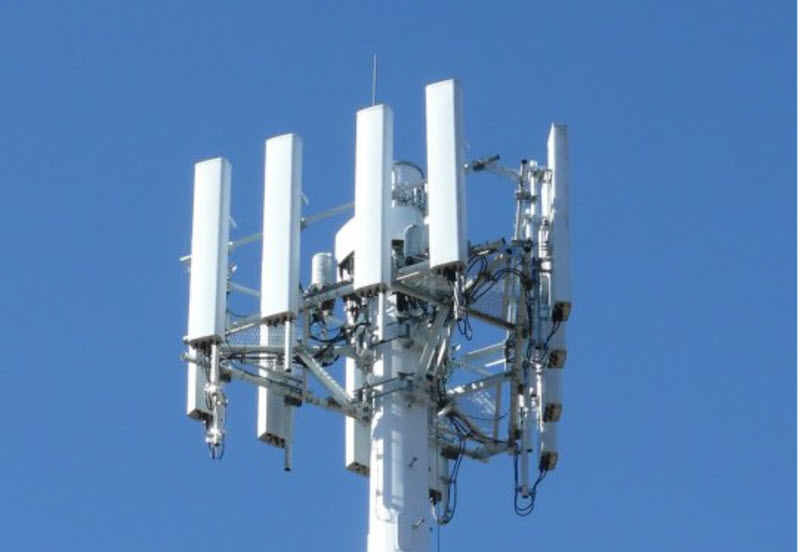 SOURCE: siliconangle.com
DATE: September 14, 2018
A public-private initiative between AT&T Inc. and America's public safety agencies aims to nix networking from the list of things to worry about in the case of an emergency.
"In major cities across america, police, fire, emergency and medical typically are on three different radio networks, and it's very difficult for them to communicate with each other," said Chris Sambar, senior vice president of corporate strategy at AT&T.
To read the full article and watch video interview with Chris Sambar please click on the button below.