Verizon will lift all data caps on public safety workers for unlimited data plans in California, Oregon, Washington and Hawaii immediately after the company dramatically slowed down data speeds for Santa Clara County firefighters helping to battle the Mendocino Complex Fire.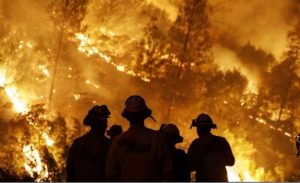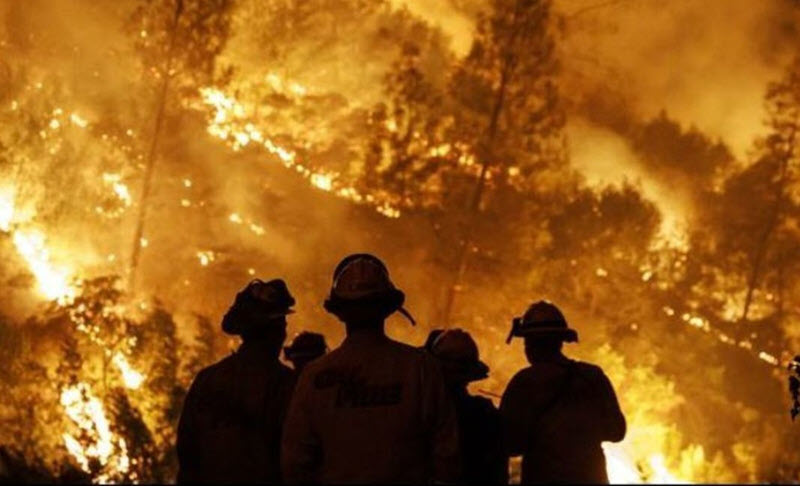 SOURCE: The Mercury News
DATE: August 24, 2018
After a maelstrom of criticism, including from California State Assemblymembers who convened a hearing on the matter Friday,Verizon will allow public safety workers, including firefighters in the four states, to have unlimited data with no price increases and data slowdowns, also known as throttling, the company said in an announcement Friday.
Verizon also apologized for its mishap with the Santa Clara County Fire Department, in which an employee did not remove the throttling despite requests and even suggested the department pay more for a better data plan during the fire.