Public-safety agencies should subscribe to FirstNet soon, so they can test the system's capabilities and better evaluate future possibilities—perhaps LMR replacement within five years—according to a California fire chief, who said adopting FirstNet allowed his department to save $360,0000.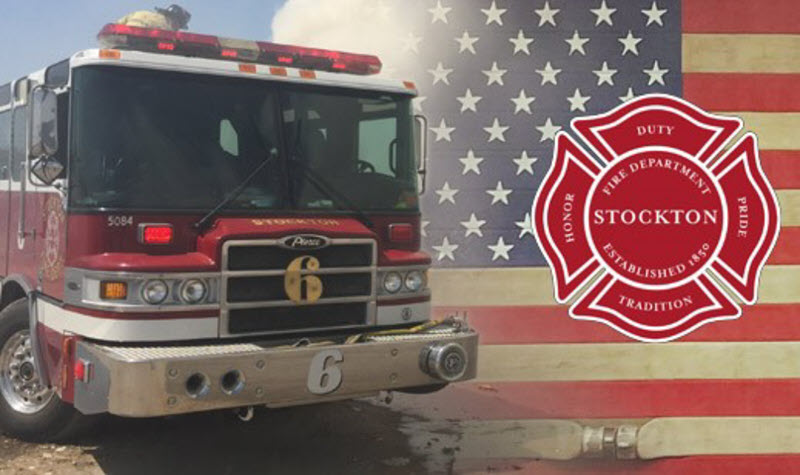 SOURCE: Urgent Communications
DATE: January 11, 2019
"We're all-in on FirstNet," Stockton, Calif., Fire Chief Erik Newman said this week during a panel discussion at the CES show in Las Vegas. "If you're wavering and you're not on it, now is the time to get onto FirstNet and explore it."
Newman said his department began beta testing FirstNet in 2017. While it can be a struggle to get employee "buy in" when implementing any new service, that has not been an issue since firefighters witnessed the FirstNet response to a fire in Napa and Sonoma County, he said.
READ FULL ARTICLE