Vendors from around the globe demonstrated significant interoperability during last week's ETSI plugtests for mission-critical-push-to-talk (MCPTT), mission-critical-data (MCDATA) and mission-critical-video (MCVIDEO), posting a 92% success rate overall, according to ETSI officials.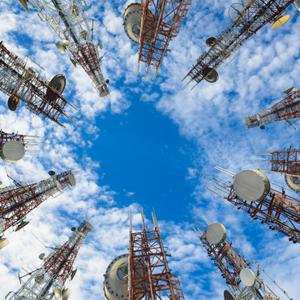 SOURCE: Urgent Communications
DATE: July 6, 2018
Not only does the 92% success rate exceed the 85% success rate of last year's ETSI plugtests for LTE Release 13 MCPTT, but the improvement was achieved while including 50% more vendors and two new Release 14 standards—MCDATA and MCVIDEO, according to Saurav Arora, ETSI MCPTT Plugtests manager.
"I think it was a great success," Arora said during an interview with IWCE's Urgent Communications. "I think it was a great achievement, in terms of interoperability.
"Last year, we had 20 vendors [with 40 test cases]. This time, we had 31 vendors and 100 test cases, so 2,000 test cases were run over 300 sessions. I would say that it's a great achievement, in terms of interoperability."