AT&T announced plans to make emergency calling and other features of the LTE mission-critical-push-to-talk (MCPTT) standard available next month and deliver a fully MCPTT-compliant offering during the second half of next year for subscribers to FirstNet and AT&T Business services, according to AT&T officials.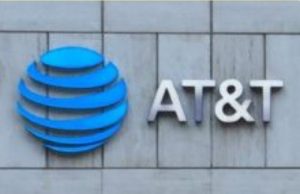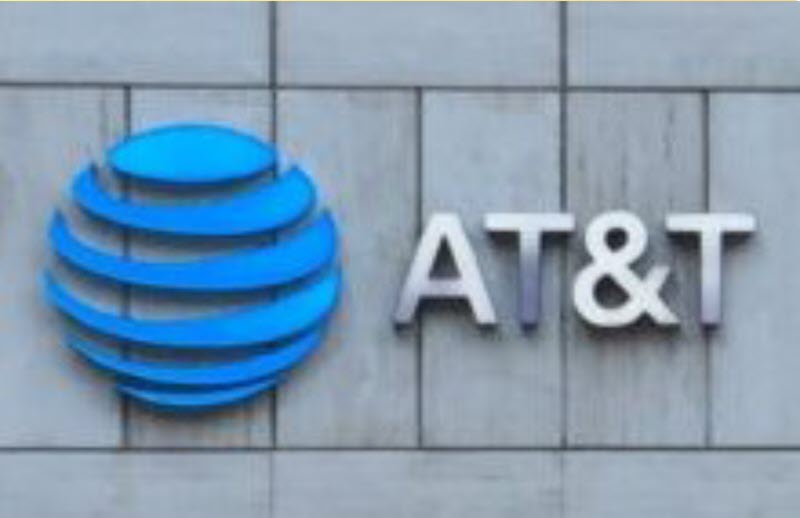 SOURCE: Urgent Communications
DATE: November 14, 2018
New features being unveiled next month will be included in AT&T's Enhanced Push to Talk (EPTT) service, which will continue to utilize the Kodiak push-to-talk-over-cellular (PoC) platform that is owned by Motorola Solutions, according to Igor Glubochansky, AT&T's assistant vice president-general manager for mobility product management.
The emergency-calling feature will let a subscriber use a separate button to make an emergency call that is given priority over regular calls, Glubochansky said in an e-mail response to questions from IWCE's Urgent Communications.