First responders are expected to begin utilizing mission-critical push-to-talk (MCPTT)-standard services over FirstNet and other LTE networks late this year, but industry representatives have myriad opinions about when MCPTT might supplant land-mobile-radio (LMR) as the solution for mission-critical voice communications.
SOURCE: Urgent Communications
DATE: April 10, 2018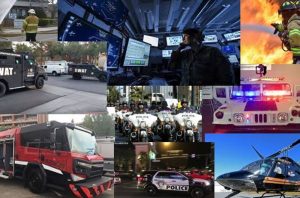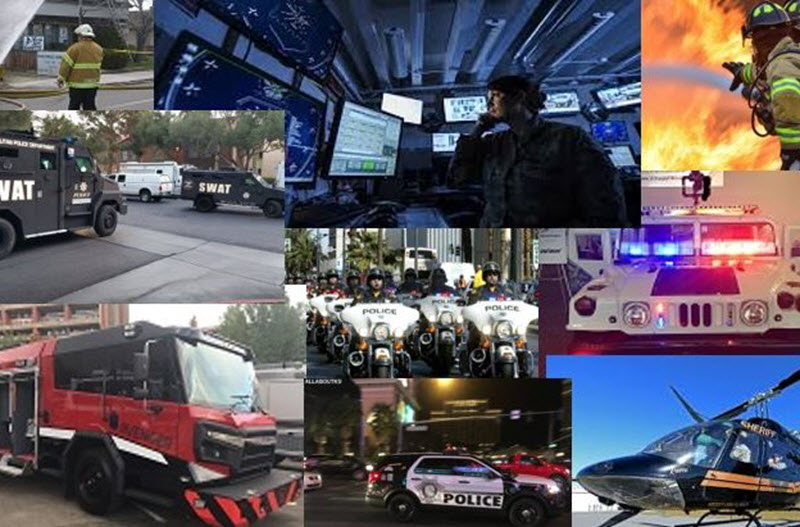 AT&T officials have stated that MCPTT will be implemented on the FirstNet by the end of the year, and Verizon officials have set a similar timetable for MCPTT on its network with a dedicated public-safety LTE core. But all speakers on a wide variety of IWCE 2018 panels agreed that MCPTT will be used to augment LMR mission-critical voice services initially by extending coverage, offloading traffic and/or providing extra interoperability.
Push-to-talk over cellular (PoC) already is being used to replace LMR in non-mission-critical scenarios, but learning from those experiences eventually will impact acceptance of MCPTT-standard offerings, according to Chris Sambar, AT&T's senior vice president for FirstNet.
"It will start with extended primary [users] in public safety, and it will move to first responders, in time," Sambar said last month during an event sponsored by Sonim Technologies. "I don't know how long that will take. I think there will always be a place for LMR, because it's a great tool. I think [LMR] will start slowly moving to a backup technology, though. But it will take time."
Most expect eventual public-safety transition to MCPTT over LTE, but timing remains in doubt.