While the FirstNet partnership with AT&T has yielded good progress to date, the FirstNet Authority does not want "to put all of our eggs in one basket" and is seeking other industry partners, particularly those interested in developing technologies that can be leveraged for both public-safety and smart-cities initiatives, according to FirstNet Authority Acting CEO Ed Parkinson.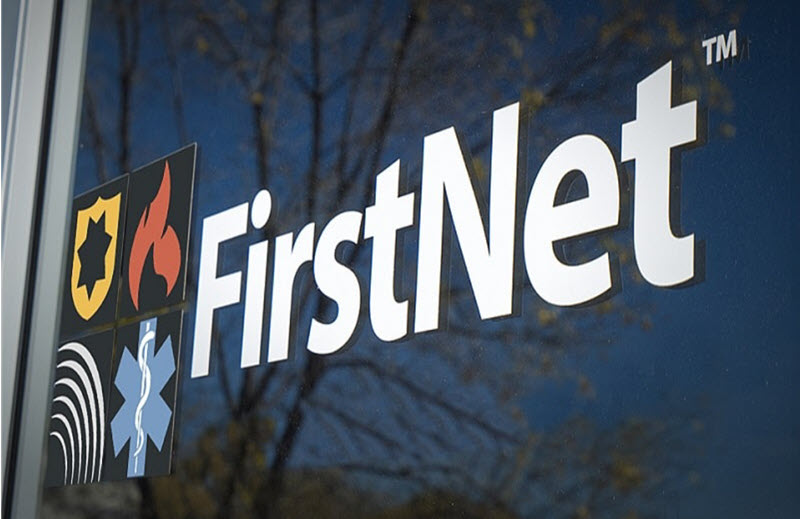 SOURCE: Urgent Communications
DATE: January 15, 2019
"Ultimately, what I'm asking for is to join us," Parkinson said during a keynote delivered last Friday at the CES event in Las Vegas. "We're looking for partnerships. We have our partnership with AT&T, but we're looking to create as many more as we possibly can. This is something that is at the core of what FirstNet is.
READ FULL ARTICLE