Public-safety personnel likely will benefit from Internet of Life-Saving Things (IoLST) devices designed specifically for first-responder use, but establishing ways to leverage or adapt existing commercial IoT capabilities should be a priority in the near term, according to FirstNet senior advisor Bill Schrier.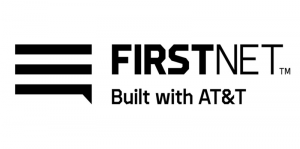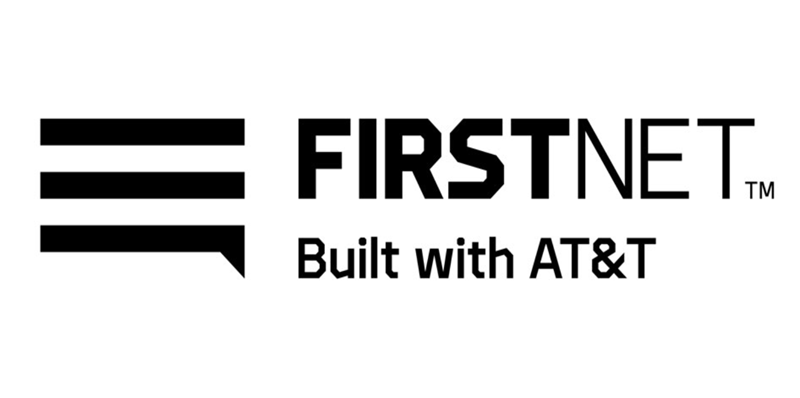 SOURCE: Urgent Communications
DATE: May 18, 2018
While IoT devices designed for healthcare, smart homes, smart buildings, smart communities, smart grid and smart vehicles typically are created to provide conveniences to end users, the information gathered by these commercial IoT solutions often could prove very helpful to first responders during emergencies, Schrier said.
"What do we need? Do we need more innovation? Do we need more bright ideas? Do we need more invention?" Schrier said Monday during the opening keynote of IWCE's IoT Saving Lives, which was conducted in conjunction with IoT World 2018. "I'm convinced that's going to occur anyway.
"I think what we really need is [to take] the bright ideas of the industry, of IoT … and adapt that for public-safety use."