All first responders should have government-issued smartphones to ensure that public-safety personnel can access wireless broadband capabilities and that any data or evidence captured is stored appropriately and securely, according to a FirstNet Authority official.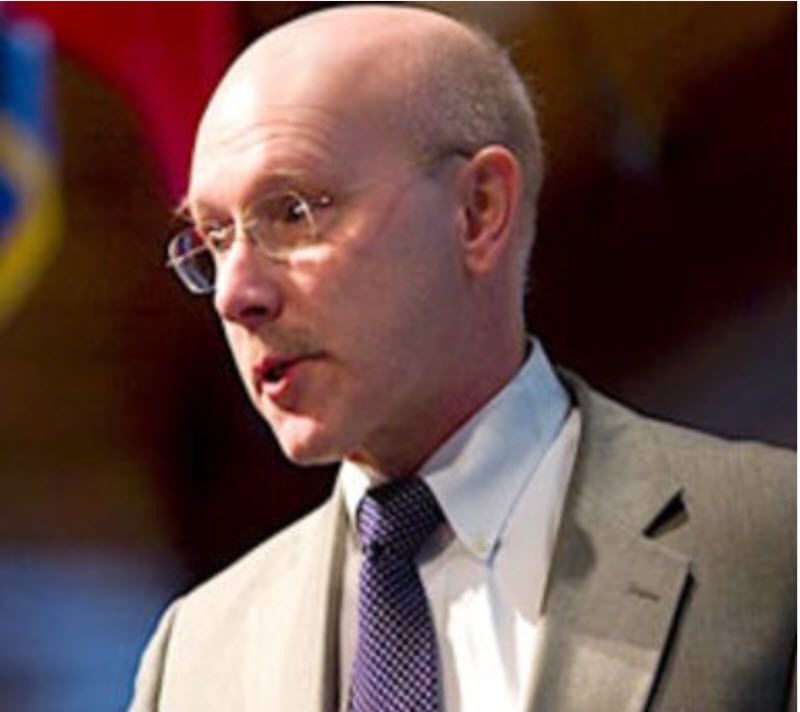 SOURCE: Urgent Communications
DATE: January 21, 2019
"I have very specific advice for mayors, county executives and elected officials: Give your first responders smartphones—city-, county- or state-issued smartphones," Bill Schrier, a senior advisor for the FirstNet Authority, said during a session earlier this month at the CES show in Las Vegas. "What company in the United States sends its field force into the field and doesn't give them smartphones? Taxi drivers have them. UPS delivery, sales people and even reporters … have got smartphones that have been issued by their companies.
READ FULL ARTICLE