Leaders for Washington, Oregon and the District of Columbia announce that they have accepted the nationwide public-safety broadband network (NPSBN) deployment plan offered by FirstNet and AT&T, meaning 45 states and three territories have made "opt-in" announcements just two days before the Dec. 28 deadline.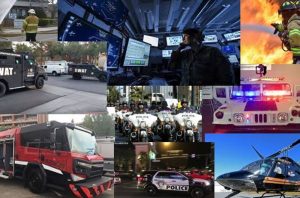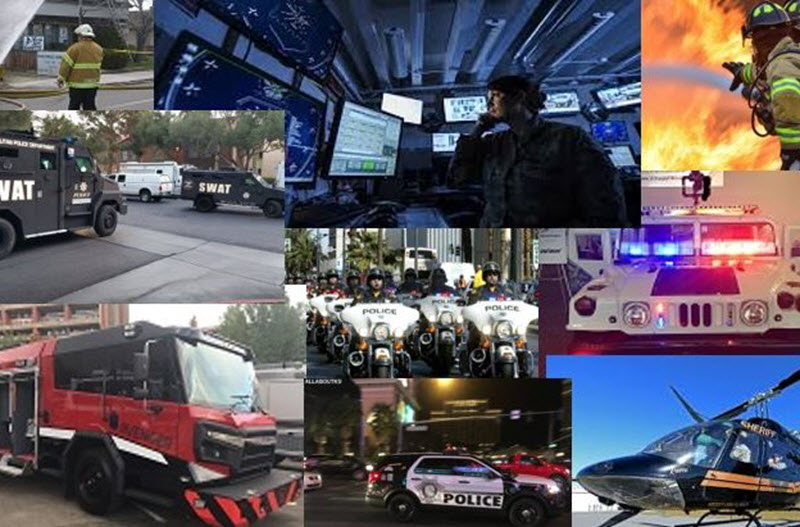 With today's announcements, only four states—California, Florida, Mississippi and New York—have governors that have not announced FirstNet "opt-in/opt-out" decisions. So far, New Hampshire Gov. Chris Sununu has made the only announcement that his state will pursue the "opt-out" alternative several weeks ago, but the state has not submitted its official notification, according to a FirstNet spokesperson.
Under the law that established FirstNet, governors in all 56 states and territories have the choice of making an "opt-in" decision—accepting the FirstNet deployment plan and allowing AT&T to build the LTE radio access network (RAN) within the state's borders at no cost to the state—or pursuing the "opt-out" alternative, which would require the state to be responsible for building and maintaining the RAN for the next 25 years.
Overall, 90% of states that cover more than 91% of the geography of the U.S. have announced "opt-in" decisions. However, those states include only 74.1% of the U.S. population in states, because three of four most-populous states in the country—California, Florida and New York—have not made "opt-in" announcements.
With the District of Columbia Mayor Muriel Bowser's announcement, all three non-state entities facing the Dec. 28 deadline have made "opt-in" announcements, with the Puerto Rico and the U.S. Virgin Islands being among the first states and territories to make their announcements. Three Pacific islands—Guam, American Samoa and the Northern Mariana Islands—did not receive their state plans until this month and face a March 18 deadline for "opt-in/opt-out" decisions.