Governors in four states—Massachusetts, North Dakota, Delaware and Connecticut—today accepted the nationwide public-safety broadband network (NPSBN) deployment plan offered by FirstNet and AT&T on behalf of their states, meaning 43 states and two territories have made FirstNet "opt-in" decisions.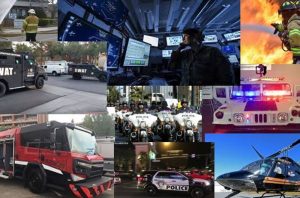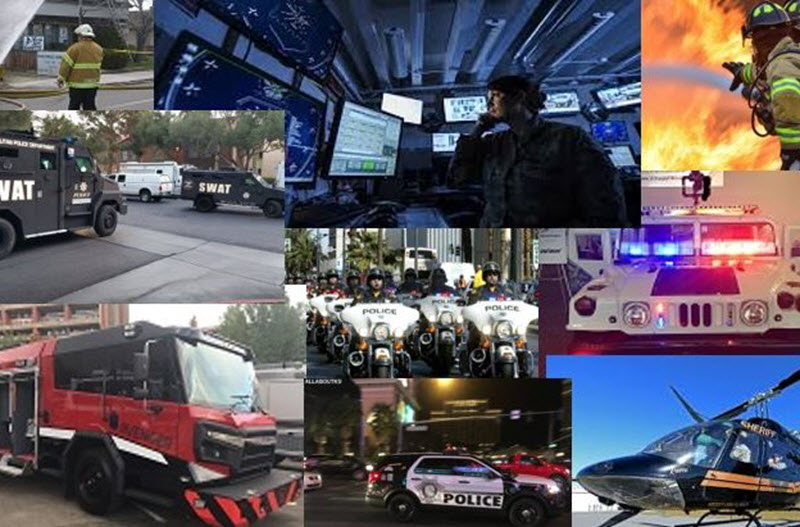 With the announcements, only the District of Columbia and six states–California, Florida, Mississippi, New York, Oregon and Washington—have not made FirstNet "opt-in/opt-out" decisions, which are due on Thursday. If no decision is made by Thursday, the state will be treated as an "opt-in" state, with AT&T building and operating the LTE radio access network (RAN) as outlined in the FirstNet state plan.
Thus far, New Hampshire Gov. Chris Sununu is the only governor to announce that his state would pursue the "opt-out" alternative, which requires a state to build its own RAN that must interoperate with FirstNet for the next 25 year. However, New Hampshire has not yet submitted its "opt-out" notification to FirstNet, according to a FirstNet spokesperson.
All states and territories that have announced "opt-in" decisions have provided notifications to FirstNet, according to the FirstNet spokesperson.
With the Massachusetts announcement, New Hampshire is now bordered by three "opt-in" states, as governors in Maine and Vermont previously made "opt-in" announcements.