AT&T testing of 3GPP-compliant mission-critical-push-to-talk (MCPTT) technology is "going really well" and the carrier plans to offer the service later this year from multiple providers that will be announced separately, according to an AT&T executive.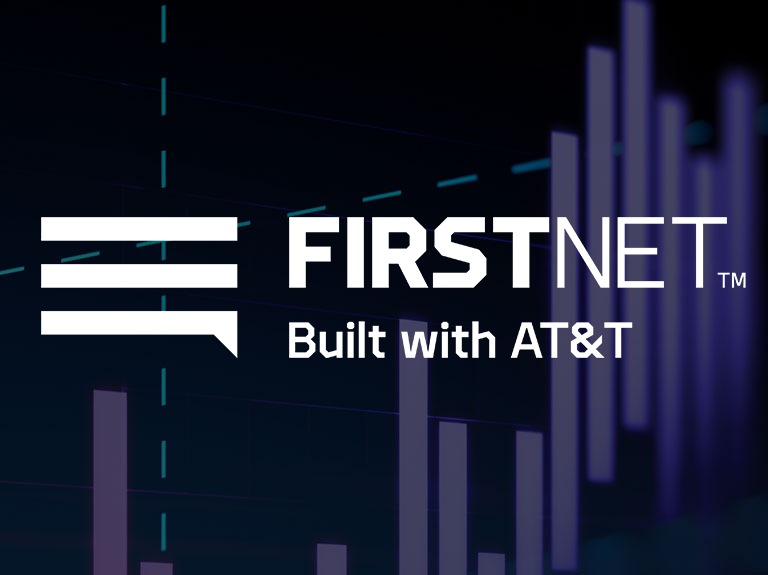 SOURCE: Urgent Communications
DATE: August 14, 2019
Earlier this year, AT&T stated that FirstNet users will be able to subscribe to MCPTT services from multiple vendors that are "fully compliant" with the 3GPP standard during the second half of next year. Chris Sambar, AT&T's senior vice president for the FirstNet program, said those plans are still in place.
"[FirstNet users] will have multiple choices," Sambar said during an interview with IWCE's Urgent Communications. "We're going to have one launch, and then we're going to have another one after that."
READ FULL ARTICLE