When the Platteville Police Department in Wisconsin was trying to figure out a way to outfit every officer with a body-worn camera during their shifts, the small department of 20 sworn officers quickly came to the realization that they didn't have the budget to do it with purpose-built cameras.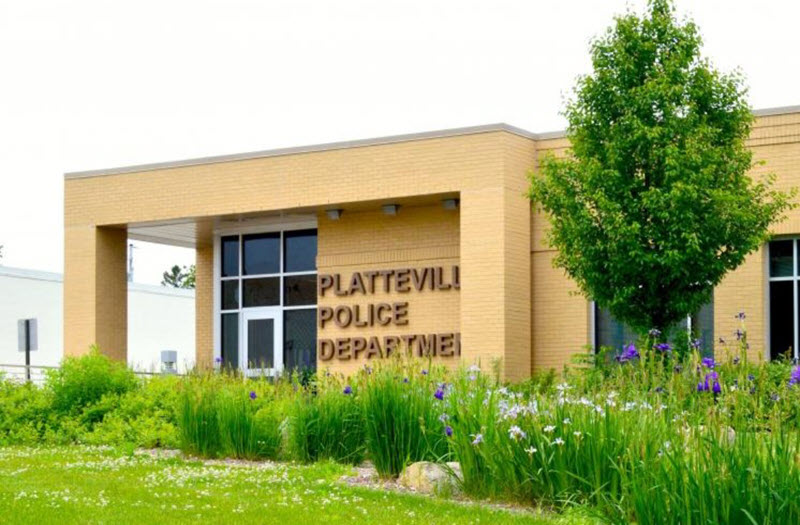 SOURCE: rcrwireless.com
DATE: August 15, 2019
First, it tried using locally availabily cameras that had been designed for hunting, which had to be plugged in to transfer the video data and often broke — but were inexpensive to replace, according to Lt. Jeffrey Haas of the Platteville Police Department. When FirstNet first came to its area for outreach and Haas began contributing to provide state-level input, Haas said, his department's response to FirstNet was essentially: "This is all great technology — come back when you're ready" due to a lack of AT&T coverage in the area. About seven months later, after bolstering its network in the area, AT&T-FirstNet did come back and asked the department to give it a try.
READ FULL ARTICLE