FirstNet Authority board members are expected to decide this fall how as much as $78 million will be earmarked to help improve the capabilities of the FirstNet public-safety LTE network being built by AT&T, according to statements made about the network roadmap last week.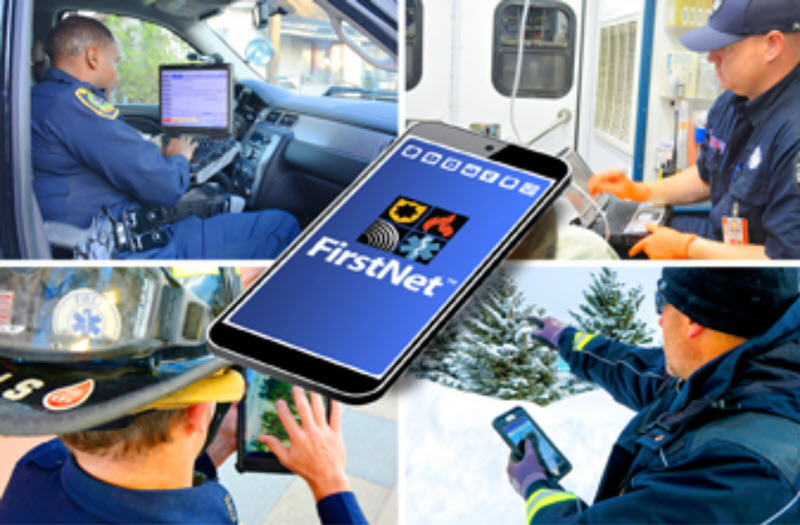 SOURCE: Urgent Communications
DATE: July 3, 2019
During its March meeting, the FirstNet Authority board approved principles that it will follow when determining how to reinvest an estimated $15 billion into the nationwide public-safety broadband network (NPSBN) during the 25-year agreement with AT&T, which was contracted in 2017 to build and maintain the system. No financial commitments were identified by the board last week, but officials expressed an intent to make such decisions during the September board meeting.
Among the key goals expressed by staff and board members is to ensure that FirstNet is able to provide latest-generation services to first-responder subscribers.
READ FULL ARTICLE