States and territories can apply for their shares of State and Local Implementation Grant Program (SLIGP) 2.0 funding that could total as much as $43.4 million and can be used to pay for certain FirstNet-related activities, according a notice released yesterday by the National Telecommunications and Information Administration (NTIA).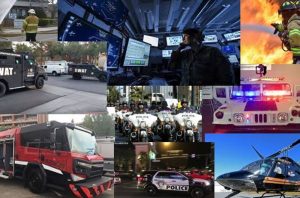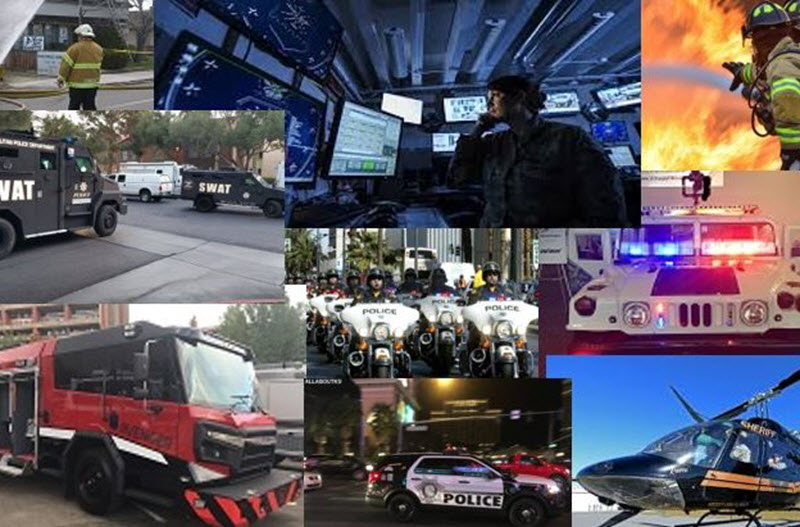 NTIA will administer SLIGP 2.0, as it did the initial SLIGP. SLIGP 2.0 will allow NTIA to redistribute unspent funds from the original SLIGP—as much as $43.4 million—that have been returned to NTIA voluntarily by states and territories, according to the to a notice of funding opportunity (NOFO) released yesterday. Funds from the original SLIGP will expire in February.
Language in the NOFO confirms that all states and territories will be eligible for SLIGP 2.0 funding. This position supports recent guidance from NTIA officials about the grant program, but it represents a reversal of initial indications that SLIGP 2.0 funding would be available only to states and territories making "opt-in" decisions that call for FirstNet partner AT&T to build the LTE radio access network (RAN) within their borders.
Applications for SLIGP 2.0 funding must be submitted by Dec. 28 "or no later than 91 days after the governor of an applicant state receives notice from FirstNet of its [official] state plan," according to the NOFO. Official state-plan notification had not occurred as of publication of this article, but a FirstNet spokesperson indicated that should be delivered tomorrow, which would result in a SLIGP 2.0 application deadline of Dec. 29.