The National Telecommunications and Information Administration (NTIA) releases construction-grant funding levels to FirstNet, which will deliver the figures to most governors tomorrow—an action that means these governors will have until Dec. 28 to make their "opt-in/opt-out" decisions.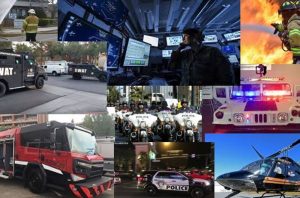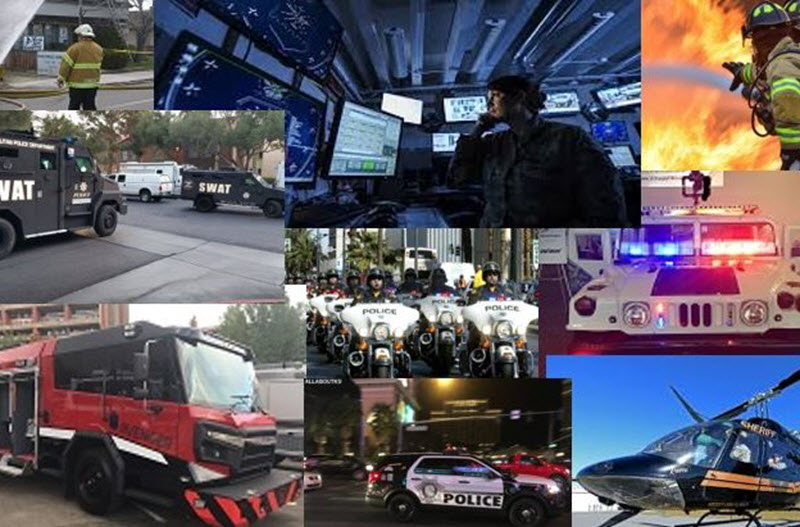 FirstNet provided its updated state plans to governors last week, but official notification—the action needed to initiate the statutory 90-day decision period—cannot begin until governors receive the funding level determination (FLD) for a construction grant, if the state completes all tasks necessary to gain "opt-out" status.
"We are preparing the official notices, which includes NTIA's FLDs, to send to the governors tonight, for arrival tomorrow," according to a FirstNet spokesperson.
The Dec. 28 deadline will apply to governors in all 50 states and three U.S. territories. The deadline does not apply to the South Pacific territories of Guam, American Samoa and the Northern Mariana Islands, which still have not received initial state plans and will have a different FirstNet timeline than the rest of the country.
Governors in 21 states and two territories already have announced their "opt-in" decisions, which means their jurisdictions have accepted the deployment plan provided by FirstNet and AT&T—FirstNet's nationwide contractor—to build and maintain the radio access network (RAN) within the state or territory for the next 25 years. FirstNet released actionable state plan that enabled such early "opt-in" decision on June 19.
READ FULL ARTICLE