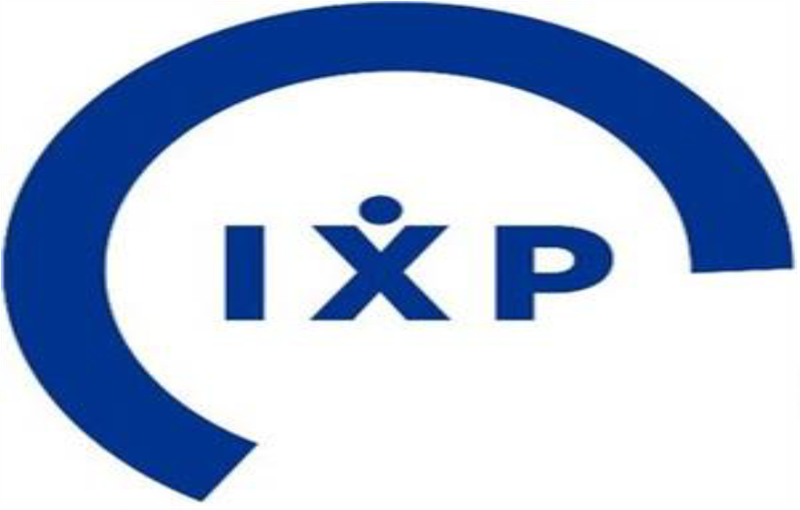 PRESS RELEASE
PRINCETON, N.J., Feb. 28, 2019  — IXP Corporation, the nation's leading public safety managed services company, has written an industry white paper entitled: NG911 & FirstNet – Emergency Communication Centers Provide the Critical Link. It highlights the keys to success for 911 communication centers as they become the nexus between Next Generation 911 (NG911) technologies and the FirstNet public safety broadband network and its users.
Public safety emergency communication centers face a wide range of operational and technological challenges to keep its services vibrant and responsive to the needs of the communities they serve. Recent advancements in 911 technologies have led to substantial reinvestment in NG911 systems and operational strategies to respond to the fast-paced changes in mobile telephone and multimedia technologies. At the same time, advancements in broadband voice and data technologies have emerged for use by public safety responders as the new dedicated FirstNet system is deployed nationwide.
"IXP Corporation has a well-established history of helping its customers successfully navigate complex challenges and opportunities," said Kevin Kearns, IXP's Director of Public Safety Services and author of this paper. "Recognizing that our customers need more information that can help educate community leaders and elected officials while also introducing the detailed technical issues needing further development, IXP is pulling it all together in an easy-to-read and concise manner."
Mr. Kearns concluded, "We recognize that significant changes are not just on our doorstep, but they are already walking through the door and demanding that we deal with them."
The white paper provides public safety stakeholders with a full understanding of the similarities, differences and interrelationships between NG911 networks, communication centers and agency networks, and the FirstNet public safety broadband network. It also outlines the appropriate roles and responsibilities for each of these networks and describes strategies for well-managed interoperability and data flows.
IXP Corporation is now sharing this white paper and its intellectual capital broadly with the public safety community. To download a complimentary copy, please visit:
https://www.ixpcorp.com/Files/NG911_FirstNet-Whitepaper_FNL-1_29.aspx
About IXP Corporation: IXP Corporation (www.ixpcorp.com) is a public safety managed services company. IXP delivers long-term, financially sustainable, 911 emergency communications and intelligent video analytics for local governments, colleges, universities and medical campuses. Headquartered in Princeton, NJ with a nationwide base of clients, IXP is the market leader for 911 managed services and the go-to company for tackling the toughest challenges in public safety.