More than 60% of the planned buildout of the FirstNet system will be completed by the end of this year—months ahead of the contracted schedule—with a realistic possibility that even more progress will be made on the nationwide public-safety broadband network (NPSBN), an AT&T executive said yesterday.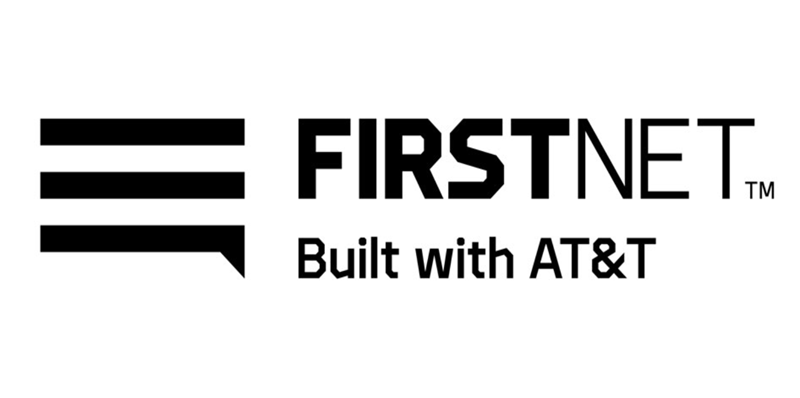 SOURCE: Urgent Communications
DATE: February 28, 2019
John Stephens, AT&T's chief financial officer, reiterated that AT&T—the contractor for FirstNet—had completed 40% of the buildout by the end of 2018, even though the contract only required about 30% of the deployment to be finished in March 2019. The next buildout target is the 60% threshold, which Stephens said he expects will be reached—ahead of contracted schedule—by the end of this year.
"Remember, when we talk about these percentage buildouts, they include both the rural and urban geographic coverage," Stephens said yesterday at the Morgan Stanley Technology, Media and Telecom Conference. "So, this is a significant piece of the country.
READ FULL ARTICLE