AT&T expects greater public-safety adoption of FirstNet in 2019, as subscribers to the system benefit from the carrier's plans to execute an aggressive coordinated deployment of FirstNet and 5G throughout much of the U.S. during the year, AT&T executives said today during the company's quarterly earnings call.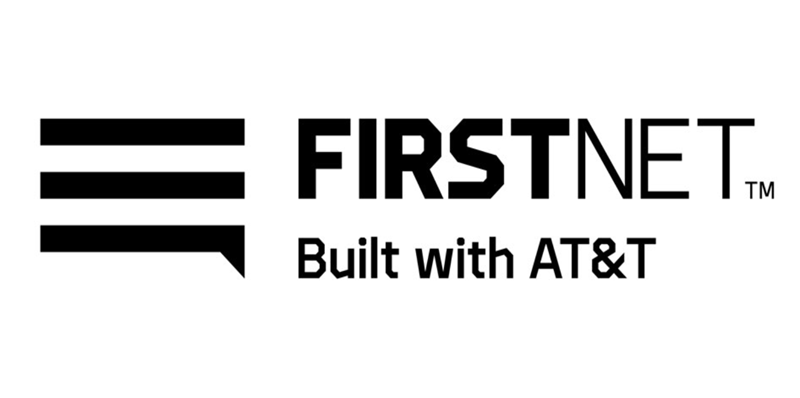 SOURCE: Urgent Communications
DATE: January 30, 2019
John Stephens, AT&T's senior executive vice president and chief financial officer (CFO), said the FirstNet buildout is "well ahead of schedule," with 40% of the overall deployment of the 700 MHz Band 14 spectrum licensed to the FirstNet Authority completed as of the end of 2018. AT&T is contracted to complete the contracted FirstNet buildout by the end of March 2022.
"We're at 40% at the end of the year. I would suggest to you that we'll continue at a comparable pace that we were at last year for most of this year, [but] I won't give you a specific number," Stephens said during the conference call. "I will tell you that … they did a phenomenal job at overperforming last year, so I'm not going to hold them up to those standards, but we're clearly on track to get this thing done well before the five-year [deadline]."
READ FULL ARTICLE