From law enforcement to hurricanes and even the Super Bowl, Georgia Emergency Management Agency and Homeland Security is relying on smart cities and IoT technology backed up by AT&T's FirstNet.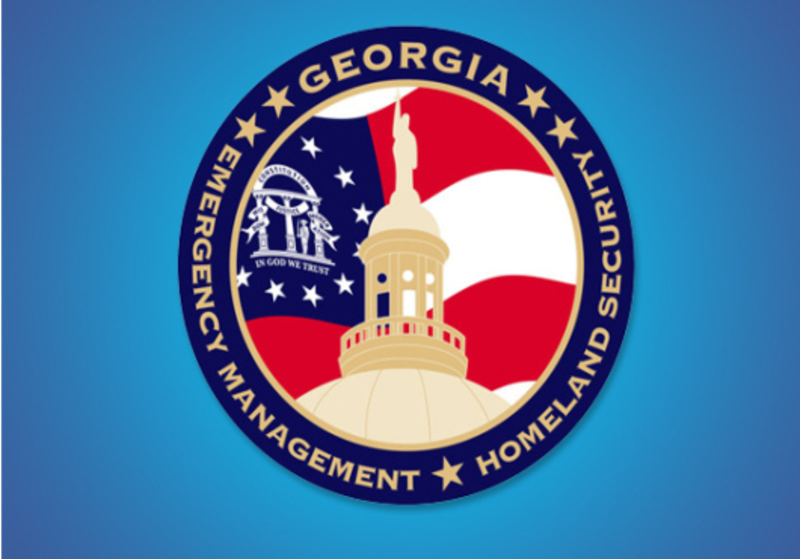 SOURCE: techrepublic.com
DATE: March 15, 2019
The state of Georgia is not only relying on AT&T's first responder network FirstNet for total and immediate coverage during emergency and disaster situations, it is also implementing smart cities and Internet of Things (IoT) solutions across police, fire, ambulance, and emergency management.
According to Georgia Emergency Management Agency (GEMA) and Homeland Security manager of Critical Infrastructure and Key Resource Unit Warren Shepard, Georgia was one of the first adopters of FirstNet back in November 2017, signing a contract in January 2018 before the services were deployed in March last year.
READ FULL ARTICLE