The FirstNet network build-out is helping AT&T to increase its network capacity by about 50% as it adds additional band support while turning up FirstNet's Band 14 spectrum, according to John Stephens, AT&T's CFO. Stephens spoke at the the Deutsche Bank Media, Internet and Telecom Conference yesterday.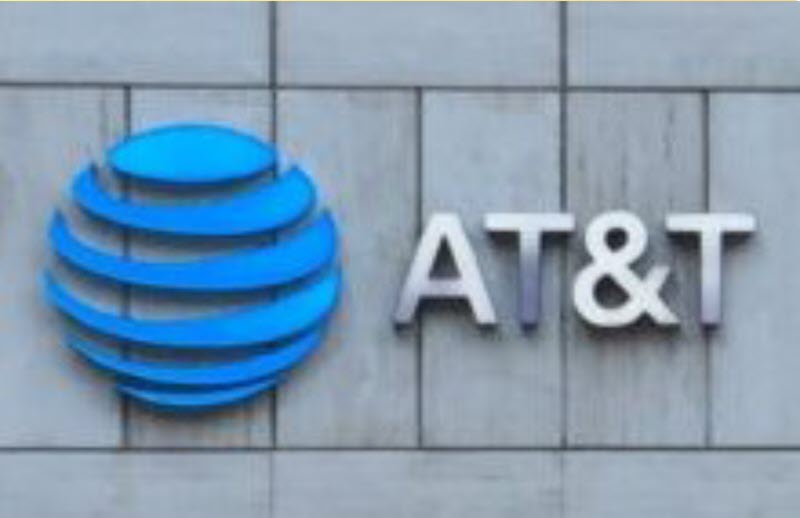 SOURCE: RCRWireless.com
DATE: March 13, 2019
As AT&T builds out the FirstNet network, he said, it is also adding support for its AWS and Wireless Communications Spectrum holdings, as well as enabling LTE features such as 4×4 multiple-input multiple-output, four component-carrier aggregation and 256 QAM modulation, Stephens said. With those spectrum aggregation capabilities, he went on, the difference is akin to having four single-lane highways compared to one four-lane highway.
READ FULL ARTICLE