Jeff Johnson says 9/11 shed light on the flaws in communications systems used by the nation's first responders.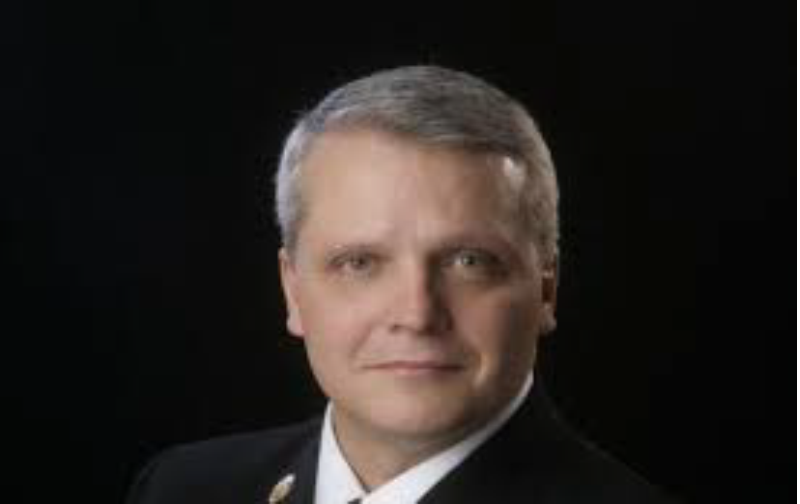 SOURCE: pamplinmedia.com
DATE: September 3, 2021
"The last standing recommendation to the 9/11 Commission was the recommendation to solve the communications problems," Johnson said.
When Jeff Johnson watched the second plane hit the World Trade Center on live television from his office at the Tualatin Valley Fire & Rescue in Aloha 20 years ago, he wondered if it was going to be another Pearl Harbor.