FirstNet will distribute its final state plans—described as "official" state plans—next week to governors in most states and territories, which will start the statutory 90-day process for these governors to make "opt-in" or "opt-out" decisions by mid-December.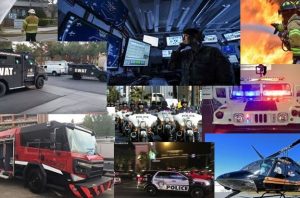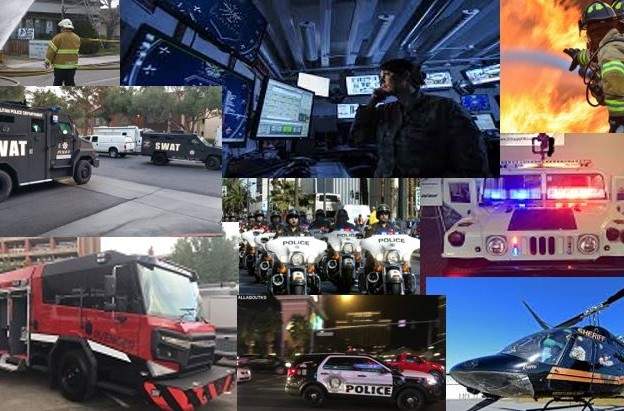 Rich Reed, FirstNet's chief customer officer, told FirstNet board members meeting during scheduled committee meetings that responses to comments—Aug. 4—to the initial state plans are being completed and integrated into the final state plans that will be distributed next week.
"We have received a lot of questions, and we've gone through a very exhaustive process to structure those responses," Reed said during the board committee meetings. "The team has done a great job of getting together with regional subject-matter experts, the state subject-matter experts and AT&T to make sure that we are providing the right contextual responses. Many of those are going through the legal review process right now.
"We do intend to make those state plans official and start the 90-day window next week, just like we planned. We have some hurdles—I won't lie to you—but we do plan to keep to that schedule, as we outlined."