Press Release
September 14, 2018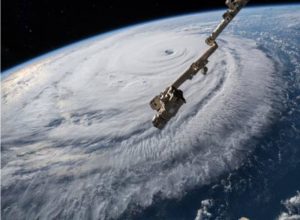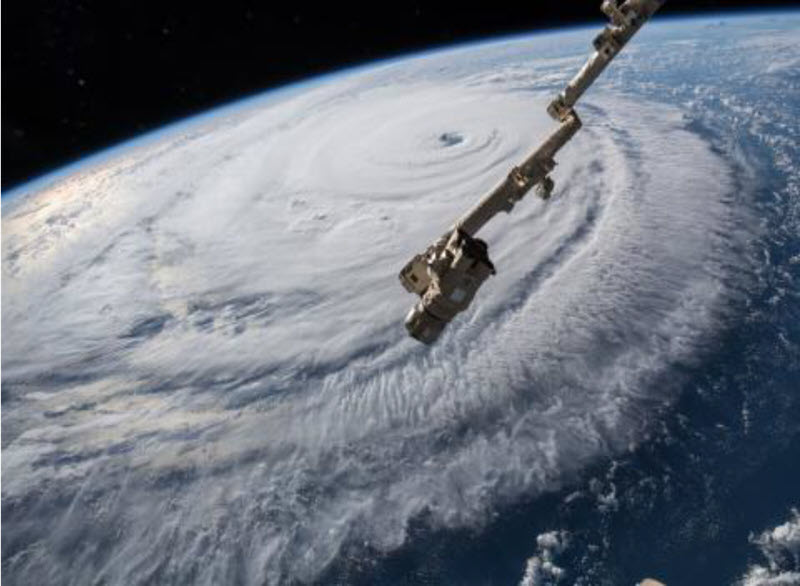 AT&T FirstNet is working to prepare and protect networks as Hurricane Florence starts to make landfall on the Carolinas. When it comes to storms and natural disasters, the first priority for AT&T and FirstNet is keeping customers and first responders connected.
The Network Disaster Recovery (NDR) team, in partnership with the AT&T FirstNet team, have started staging network assets in the Carolinas for quick deployment following the storm's initial impact. These assets include:
21 COWS (Cell on Wheels) and COLTs (Cell on Light Trucks)
2 Emergency Communications Vehicles (ECVs)
2 Charging Stations
1 Command Center
AT&T FirstNet have staged nearly 10 COLTs in surrounding states ready to deploy if necessary. These assets will provide additional coverage and capacity to affected residents and first responders if there is any impact to the network in the area. FirstNet-dedicated deployables will also be available as needed to help public safety communicate and coordinate their response efforts. Additionally, bandwidth not being used by FirstNet subscribers will provide further connectivity to AT&T commercial users in the area.
Starting Thursday, AT&T will have liaisons trained in incident response staffing state EOCs – both in person and virtually – 24/7, so we can coordinate and deploy FirstNet-dedicated network assets, as well as AT&T network recovery equipment as needed, at the guidance of public safety.
FirstNet Built with AT&T