AT&T is dedicated to providing FirstNet users with broadband access in any response scenario, whether it is through the carrier's expanding terrestrial-network footprint or its growing portfolio of deployable solutions, according to Jason Porter, AT&T's new senior vice president for the FirstNet program.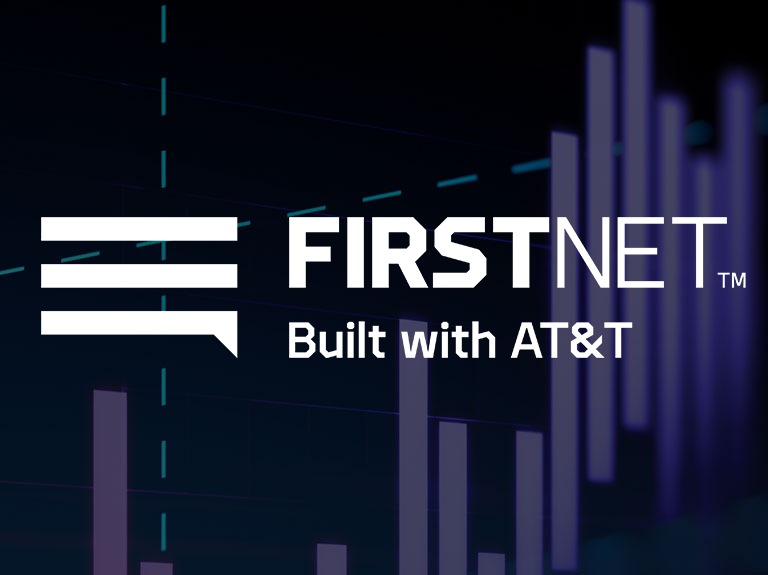 SOURCE: Urgent Communications
DATE: January 9, 2020
"That's our purpose and our mission," Porter said an interview with IWCE's Urgent Communications conducted in December. "We're trying to keep these first responders safe and connected.
"We've got people putting their lives on the line in all of these situations, whether it's because somebody isn't providing power, can't provide power, or a storm hit. Whatever it is, it really doesn't matter to us the root cause why these first responders are in this situation. Our job is to make sure that they able to do their jobs safely and to the best of their ability in those situations."
READ FULL ARTICLE