The Brazos County Sheriff's Office are the first law enforcement agency in Texas to officially adopt FirstNet.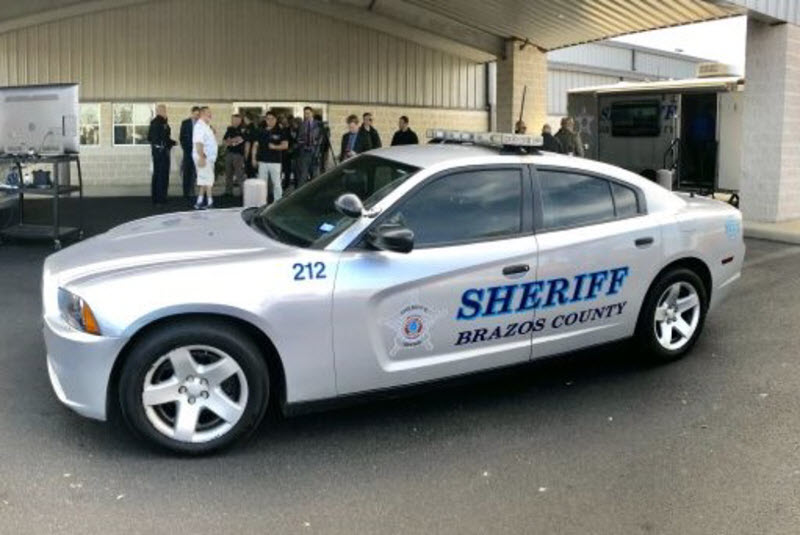 Source: kxxv.com
January 9, 2020
FirstNet, or First Responder Network Authority, is a nationwide broadband network that equips first responders to save lives and protect U.S. communities.
The capabilities for officers include uploading reports from their vehicle, conducting virtual roll calls, and live streaming significant events from patrol cars to command staff so resources can be dispatched more effectively.
READ FULL ARTICLE