The network enables seamless communications across these agencies and its surrounding jurisdictions.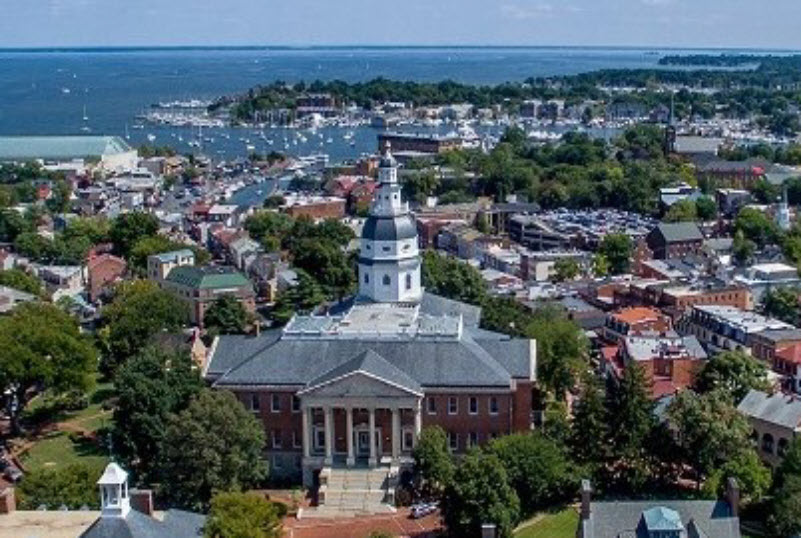 SOURCE: firstnet.gov
DATE: January 9, 2020
The City of Annapolis, situated on the Chesapeake Bay, is home to roughly 38,000 residents, two universities, and major roadways connecting it to Baltimore, 25 miles to the north and Washington, D.C., 30 miles to the west. This historic, centrally located city, attracts two million tourists annually, making reliable communications for the city's public safety agencies a top priority for local leadership. The city is leading the state and the nation with a city-wide rollout of FirstNet to enhance public safety communications to help keep its community, residents and visitors protected. Annapolis Police Department (APD), Public Works, the Office of Emergency Management, the Transportation Department, and Recreation and Parks utilize FirstNet, the nationwide public safety broadband network.
READ FULL ARTICLE