AT&T Inc. seized the speed lead in early 2019 – and didn't let go.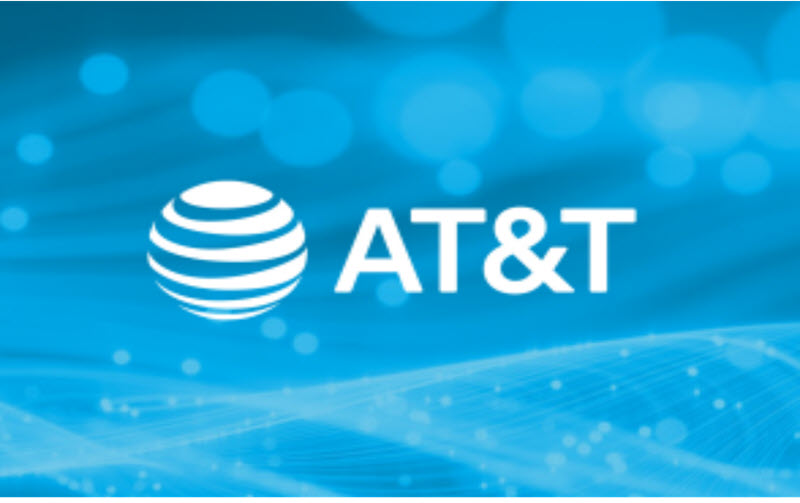 SOURCE: bizjournals.com
DATE: January 9, 2020
After being in third place during 2018, the company surpassed its three big rivals in the U.S. in the first quarter and sustained that No. 1 spot until the end of the year, according to data by Ookla, which tracks network speeds, that was highlighted in an AT&T announcement. All of the companies added to their speeds during the two years, but AT&T (NYSE: T) emerged the victor.
The company ramped up speeds by more than 70 percent from the first quarter of 2018 to the end of 2019 on all devices, the report said.
READ FULL ARTICLE