Testing is an opportunity to public safety industry a glimpse into tech adoption for first responders.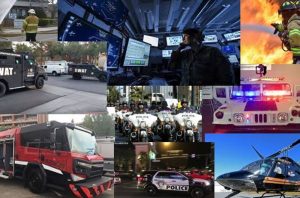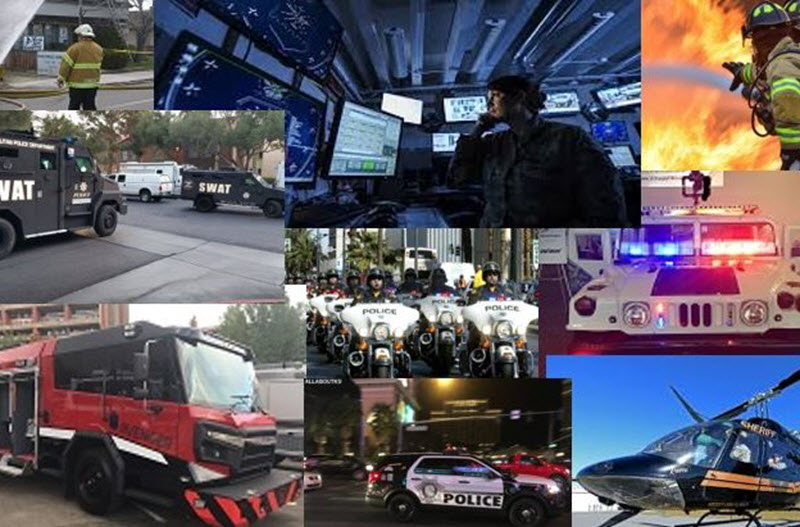 SOURCE: govetech.com
DATE: July 20, 2018
When the spotlight is on for a major national event like the Super Bowl, the opportunities to demonstrate cutting-edge public safety communications technologies abound.  In addition to better game-day communications, there is often the belief that the investment in innovative technologies will positively improve day-to-day operations when the spotlight fades.
For Harris County and the city of Houston, Super Bowl LI hosted in 2017 has been in the rearview mirror for more than a year and according to public safety leaders and responders, the lasting impact of new technologies is real.
In fact, FirstNet Authority recently discussed the ongoing public safety technology projects that resulted from Super Bowl LI with the Harris County Sheriff's Office (HCSO), Harris County's Central Technology Services (CTS), and city of Houston Fire and Police departments.  Each said the lasting impact is not only real – it is transformational.