New iPhones announced by Apple this week are the device maker's first products that support operation on 700 MHz Band 14—the spectrum licensed to FirstNet, which has contracted AT&T to build and maintain the nationwide public-safety broadband network (NPSBN).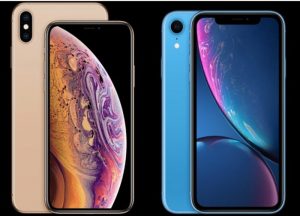 SOURCE: Urgent Communications
DATE: September 14, 2018
Apple iPhones and iPad tablets have been listed as FirstNet-certified devices in the past, but they operate on AT&T's commercial spectrum bands, where FirstNet subscribers get priority and preemption functionality. But the new iPhone XS, iPhone XS Max and iPhone XR all support Band 14 operation, enabling FirstNet users of the devices to leverage the full capacity of AT&T's FirstNet deployment.