AT&T plans to leverage its investment in FirstNet to expand its rural coverage, harden its network and prepare all of the carrier's cell sites to support 5G services via software upgrades, according to AT&T executives.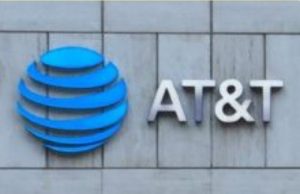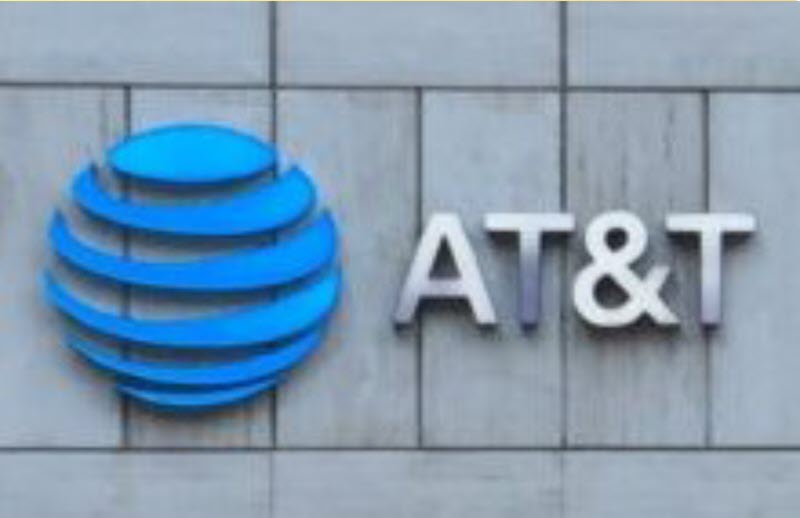 Source: Urgent Communications
DATE: May 23, 2018
Last March, AT&T was announced as FirstNet's contractor to build a nationwide public-safety broadband network (NPSBN), in return for access to 20 MHz of Band 14 700 MHz spectrum licensed to FirstNet and $6.5 billion that would be paid to the carrier as it meets deployment milestones.
By law, the FirstNet system is supposed to provide public safety with communications in rural areas. John Donovan, CEO of AT&T Communications, said the company's rural efforts will not be limited to first-responder service.
"If you look at where T-Mobile in wireless and Verizon in wireless are succeeding, they're polar opposites—T-Mobile much more urban, Verizon much more rural," Donovan said last week during the MoffatNathanson Media & Communications Summit. "FirstNet gives us a great opportunity to go into the rural markets. Not only will we be building the network for first responders, it dawned on us that we should also be putting up stores and going after the consumers.