An AT&T official offers more details on priority and pre-emption and the application program for the First Responder Network Authority (FirstNet).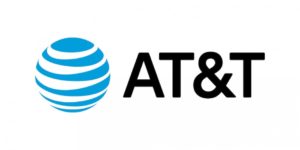 Jeffrey Carl, AT&T director of product management, public safety solutions, said the network will have three levels of priority that public-safety agencies can assign. Primary users will have both priority and pre-emption on the network and will not pay an additional charge for those services, Carl said.
At the June Public Safety Communications Research (PSCR) Stakeholder Meeting, an AT&T executive said that fire, EMS and police will count as primary users on the network. During an APCO session, FirstNet Senior 9-1-1 Adviser Bill Hinkle said that 9-1-1 personnel would also be considered primary users on the FirstNet network.
Users who do not fall into the primary category will have access to the network as secondary users. Secondary users can have priority on the network if they pay an extra fee, but not pre-emption, Carl said.
AT&T plans to roll out the priority and pre-emption capabilities in three phases.