Untethered drones carrying a payload heavy enough to deliver LTE connectivity have demonstrated flight times approaching two hours, which would make their usage much more practical in key first-responder scenarios, public-safety representatives said during last week's Public Safety Communications Research (PSCR) 2021 virtual event.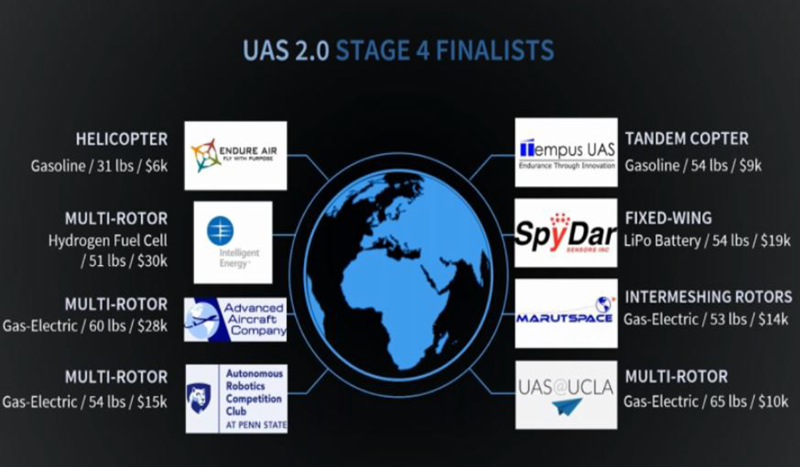 SOURCE: Urgent Communications
DATE: June 30, 2021
Five teams demonstrated an unmanned aircraft system (UAS) that supported flight times of at least 60 minutes during the final "Last Drone Standing" stage PSCR's First Responder UAS Endurance Challenge, according to results of the prize challenge announced last week. A multi-rotor drone that leverages both gas and electric energy designed by the Advanced Aircraft Company team from Hampton, Va., posted the longest flight time of 112 minutes—six times longer than the best flight time logged in the 2018 UAS challenge sponsored by PSCR.