In virtual reality, a firefighter navigates a smoke-filled room and a police officer comes under fire in a parking garage. Wearing a set of augmented-reality glasses, a researcher examines a virtual likeness of a model of an improvised explosive device, which glows blue in mid-air and can be expanded and manipulated, Tony Stark-style.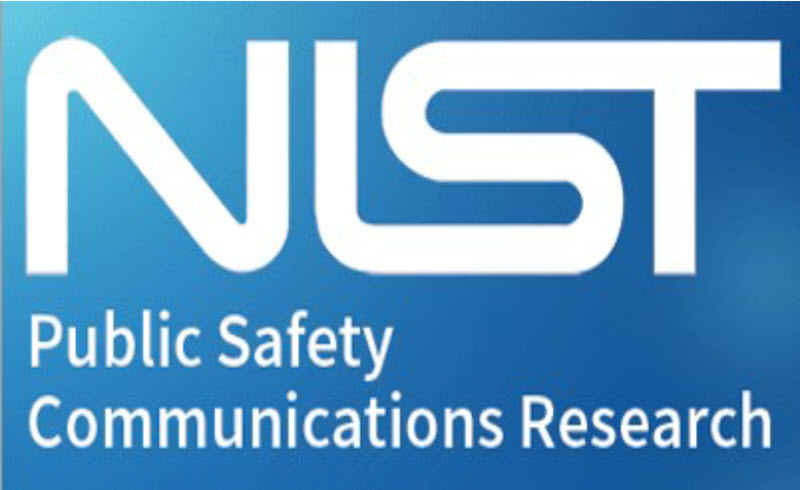 SOURCE: rcrwireless.com
SATE: August 12, 2019
These are some of the research projects being funded by the Public Safety Communications Research group, which operates as part of the National Telecommunications and Information Administration. When the First Responders Network Authority received the $7 billion in spectrum auction proceeds that would go toward building a nationwide broadband network for public safety, an additional $300 million was set aside for PSCR to fund research and accelerate technology development in areas that would benefit how first responders communicate.
READ FULL ARTICLE