"FirstNet is certainly part of a broader solution that we will be supporting DoJ with," Schwartz said. "There are agencies within DoJ that are already using FirstNet—ATF is one of them … and was one of the early adopters of FirstNet. What's interesting here is that we'll be able to use FirstNet in a variety of different situations.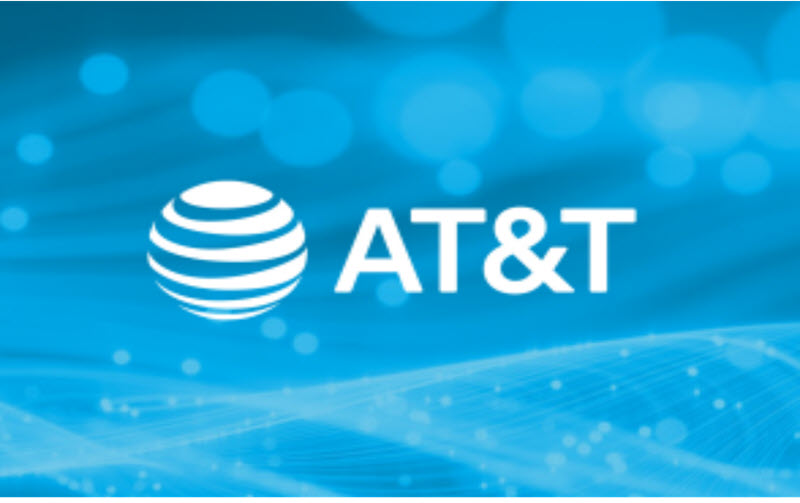 SOURCE: Urgent Communications
DATE: July 31, 2019
AT&T this week announced that the U.S. Department of Justice (DOJ) selected it to modernize communications across the 40-plus federal agencies in the department in a deal worth $984 million over 15 years, if all options are exercised.
Stacy Schwartz, AT&T's vice president of public-safety and FirstNet solutions, said the award technically is a task order under the Enterprise Infrastructure Solutions (EIS) procurement program run by General Services Administration (GSA). AT&T is one of 10 vendors chosen for EIS and one of only three—Verizon and CenturyLink are the others—that received the "authority to operate" designation needed to be contracted under EIS, she said.
READ FULL ARTICLE