The town of Duck in North Carolina's famed Outer Banks is in the midst of its busy season. During the summer, it swells from 400 permanent residents to as many as 30,000 visitors. Historically, that's put a burden on first responders, especially when it comes to wireless communications. But this year, dropped calls and a lack of connectivity were not a concern because the town adopted FirstNet in the spring, said Duck Police Chief John Cueto.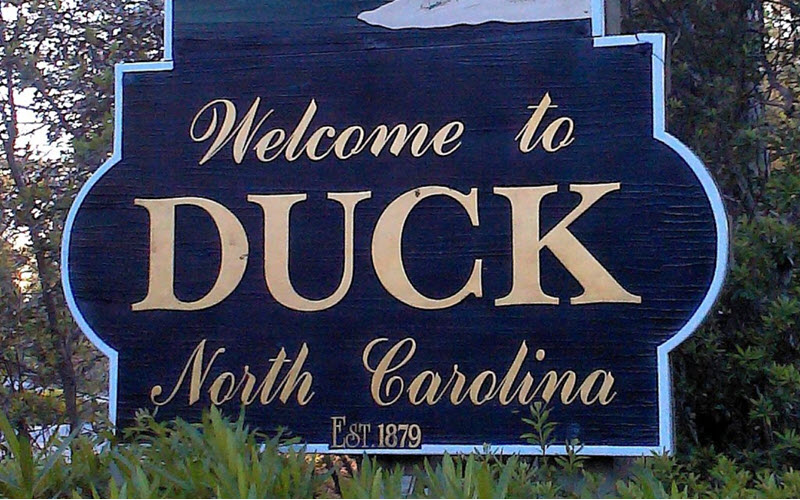 SOURCE: gnc.com
DATE: August 1, 2019
Typically, with 30,000 people competing for cell tower coverage, the police, fire departments and surf rescue units experience dead spots and outages, but that hasn't happened this year, Cueto said.
 "Now, I have a system which is basically — the best way I could describe it — it's like plugging in a generator," Cueto said. With all the town's systems on FirstNet, "should we lose all cellular service in the event of a disaster or critical event, the [satellite cell on light trucks (SatCOLTs)] come in and plug in just like a generator, and I don't have to resort to using cellphones or different units to dispatch," he said. "They will just power all my systems."
READ FULL ARTICLE