Last month AT&T announced it added FirstNet-dedicated digital spectrum to more than 2,500 sites across the country.
By Christopher Vondracek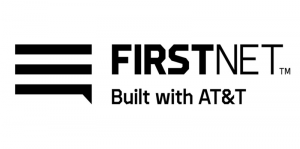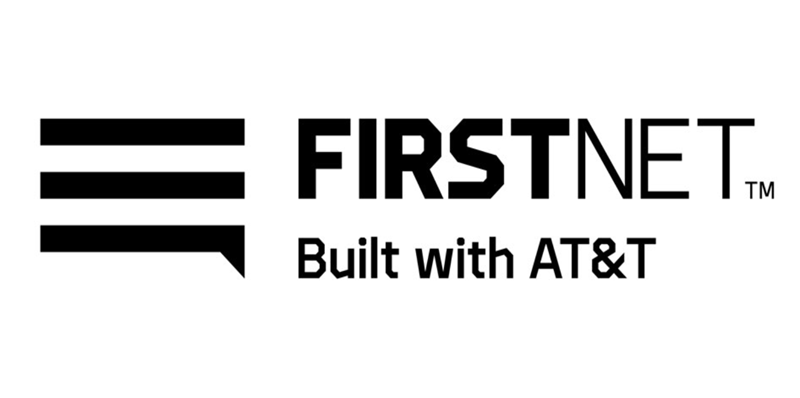 The total number of public safety agencies now subscribed to the nationwide network is nearly fifteen hundred.
Commonly called Band 14, the nationwide high-quality spectrum is authorized by the federal government to be set aside specifically for public safety communications. Such spectrum provides first responders the necessary additional coverage, capacity and the accessibility of FirstNet-dedicated deployable network assets.
In a statement, AT&T says the network needs to be validated by the First Responder Network Authority. It also says an additional 10,000 more sites are on the way. "Since getting the green light to deploy Band 14 in March of this year, we've been moving quickly in order to bring first responders the additional coverage and capacity that only their network can provide," said Chris Sambar, Senior Vice President, AT&T FirstNet. "What's more, the FirstNet build is based off direct feedback from the states and public safety community. So, each current or new site to get Band 14 helps to meet public safety's specific network needs."
When fully deployed, Band 14 is anticipated to cover 95 percent of the U.S. population. Currently, Band 14 deployments are on-air and ready for testing in forty states, including California, Florida, Illinois and Texas.  Along with Band 14 coverage, the build-out allows agencies to access FirstNet-dedicated deployable network assets, such as Satellite Cell on Light Trucks (SatCOLT), which can be deployed to agencies upon their request during emergencies. These devices boost connectivity between and among agencies.
During a Fourth of July celebration in Chino, California, that attracted roughly 15,000 participants, a dedicated SatCOLT with Band 14 access was distributed while FirstNet was demonstrated to participating officers. The AT&T statement said the Chino Police Department reported a "significant reduction in latency of their drone video feed."
First responders recognize the unparalleled benefits of their network. In the past month, adoption has grown to nearly fifteen hundred public safety agencies across fifty-two states and territories. This accounts for more than 110,000 connections on the FirstNet network.  FirstNet Authority CEO, Mike Poth said, "It is great to see the incredible strides being made in the initial deployment of public safety's spectrum."
Christopher Vondracek is a freelance journalist living in Washington D.C., most recently with Courthouse News.