AT&T's FirstNet 700 MHz Band 14 deployment was about 60% finished at the end of June, and the carrier giant hopes to reach the 70% completion mark by the end of the year, AT&T CEO Randall Stephenson said this week.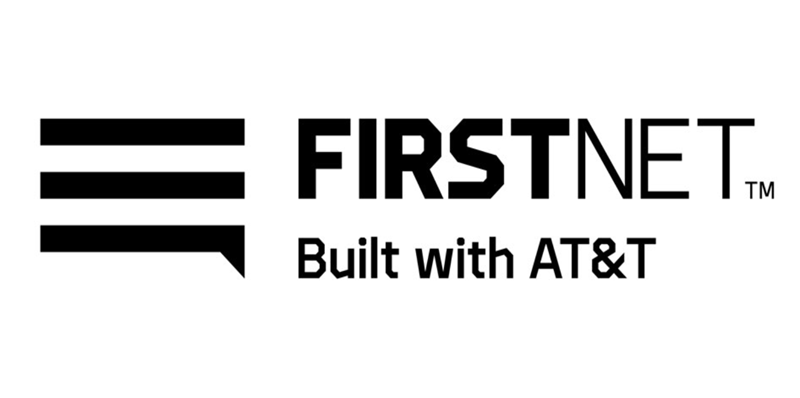 SOURCE: Urgent Communications
DATE: July 26,2019
Under its contract with the FirstNet Authority, AT&T was not required to reach the 60% buildout mark for the nationwide public-safety broadband network (NPSBN) until the end of March 2020. The current buildout pace is about nine months ahead of the contracted schedule.
"At the end of the quarter, we were about 60% complete with our FirstNet coverage—ahead of plan," Stephenson said during AT&T quarterly conference call highlighting the company's second-quarter financial performance. "We're now targeting 70% completion by year end."
READ FULL ARTICLE