Winning the bid to build the nationwide FirstNet system on 700 MHz Band 14 spectrum has been very beneficial to AT&T overall strategy, allowing the carrier to grow its wireless business, improve network quality and lay the foundation for the transition to 5G, AT&T CEO Randall Stephenson said this week.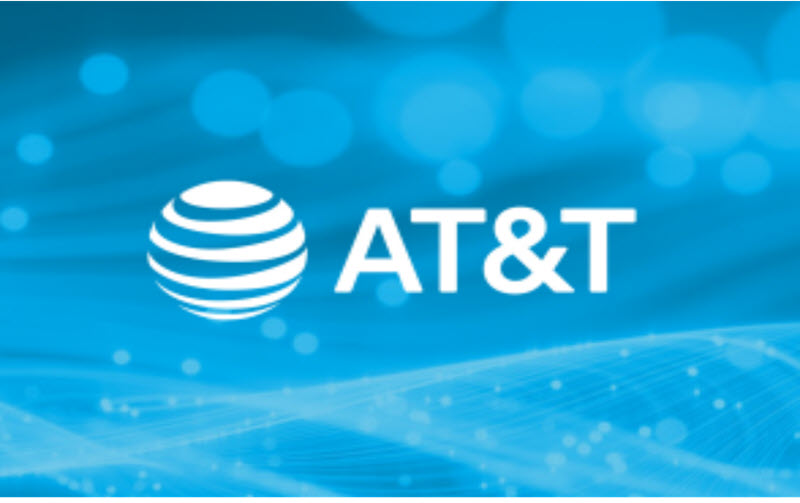 SOURCE: Urgent Communications
DATE: September 20, 2019
"FirstNet has gone off the charts," Stephenson said during the Goldman Sachs Communacopia conference. "It's been as good as we could have ever hoped."
When the FirstNet Authority issued its request for proposals in 2016, AT&T identified the project as "a must-win for us," Stephenson said. In addition to getting access to the 10×10 MHz swath of 700 MHz Band 14 spectrum licensed to the FirstNet Authority, the FirstNet buildout required telecom crews to install new gear on towers throughout the country—something AT&T was going to have to do to deploy significant swaths of fallow spectral holdings and to ready its network for 5G, Stephenson said.
READ FULL ARTICLE