Cellular phone signals know no borders.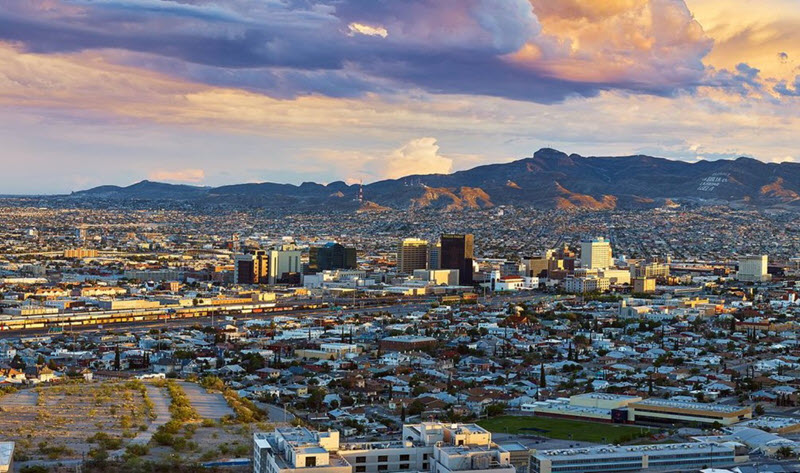 When a Mexican company began turning on its cellphone and data network along the U.S.-Mexico border, including in Juárez, in mid-August, it brought interference problems for wireless phone carriers in El Paso and other border areas. El Paso's fire, police, and emergency medical services' communications systems were also affected.
Altán Redes' cellular network launch along the border also caught Federal Communications Commission officials by surprise.
READ FULL ARTICLE