The new company, Atlán Redes, said the issue is "one between countries and not between carriers so it is a topic for the government agencies"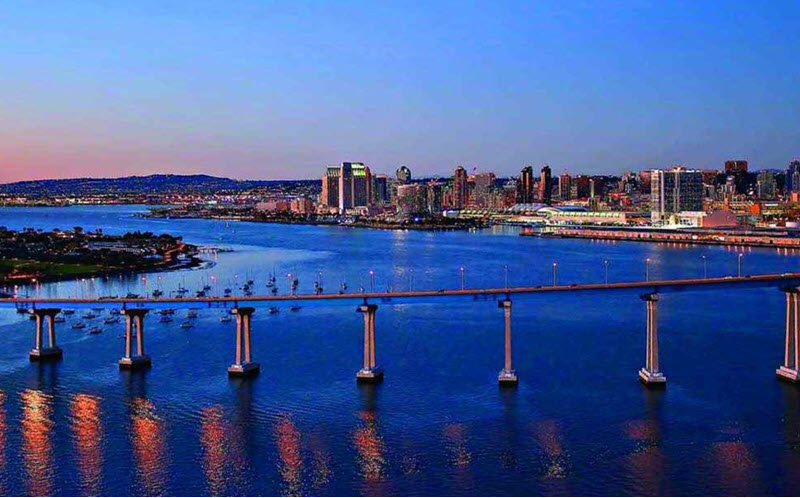 Spotty cell phone service for some San Diego County customers may be due to a new wireless operator in Mexico, Verizon Wireless told NBC 7.
For weeks, some Verizon customers in San Diego County have noticed reception issues in neighborhoods as far north as North Park. That's where Bleu Ford noticed issues starting two weeks ago.
"There's moments where it will be OK and we have like one bar and you can get a call out and it will be no problem. And then, all of a sudden, it goes dead and you hit a dead zone," Ford said.
READ FULL ARTICLE