AT&T is six months ahead of its contracted schedule to deploy the 700 MHz Band 14 spectrum licensed to FirstNet, and the public-safety initiative will result in increasing the capacity of its network by 50% by the end of 2019 and preparing the carrier for a smooth migration to 5G, according to AT&T CEO Randall Stephenson.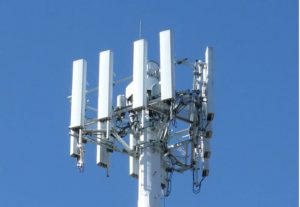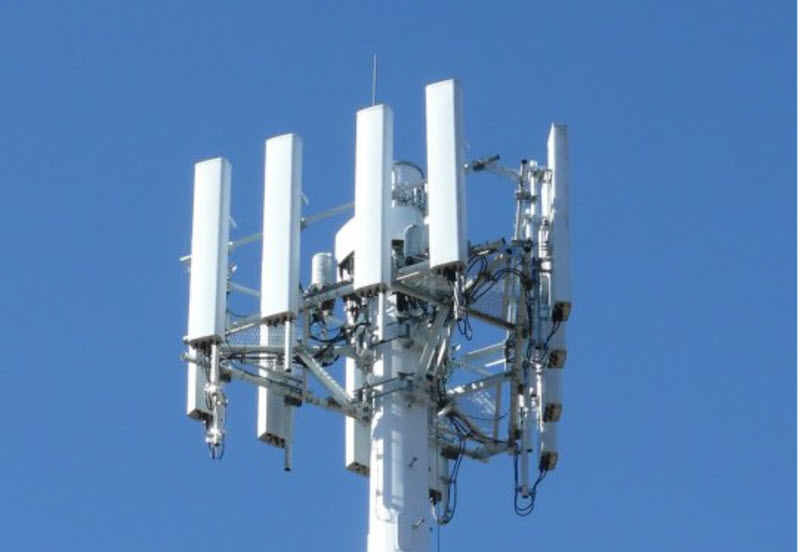 SOURCE: Urgent Communications
DATE: December 5, 2018
AT&T "made a full-court press" to win the FirstNet contract to build and maintain the nationwide public-safety broadband network, and the reasons for pursuing the first-responder project are coming to fruition, Stephenson said yesterday during his keynote interview at the UBS Conference
"First and foremost, … we have a very low share of that [first-responder] market," Stephenson said. "The ability to be able to build a nationwide first-responder network and pursue that market opportunity was really, really important.