"Upgrading the nation's 9-1-1 system is literally a life and death matter that must become more of a national priority," said Sen. Nelson, who is ranking member of the Senate Commerce, Science, and Transportation Committee.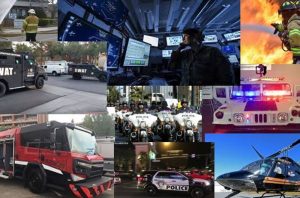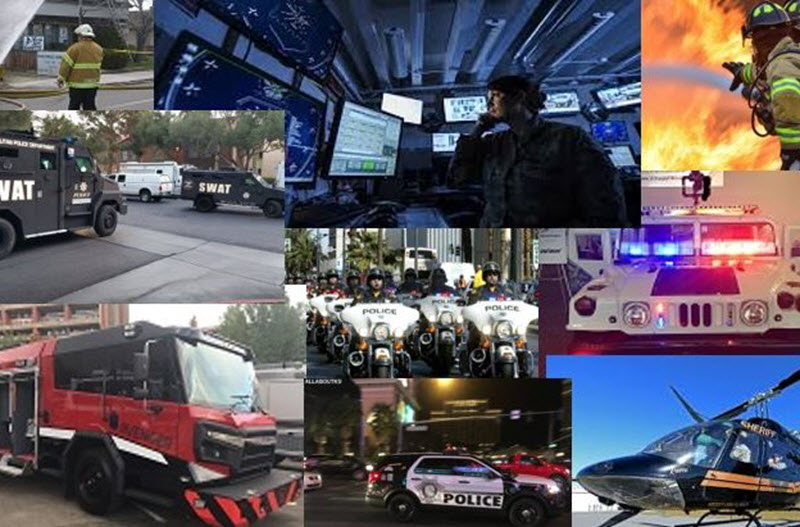 Sens. Bill Nelson (D., Fla.) and Amy Klobuchar (D., Minn.) introduced legislation (S 2061) today to accelerate the deployment of next-generation 911 (NG-911) services. Among other things, the Next-Generation 9-1-1 Act of 2017 would expand a federal NG-911 grant program, although it doesn't include a specific authorization level, would establish an advisory board to recommend updates to the definition of NG-911, and would state that it is the sense of Congress that the NG-911 transition "is a national priority and national imperative" and that it should be completed within a decade.
Sens. Nelson and Klobuchar had circulated a draft version their legislation in February (TR Daily, Feb. 28).
"Upgrading the nation's 9-1-1 system is literally a life and death matter that must become more of a national priority," said Sen. Nelson, who is ranking member of the Senate Commerce, Science, and Transportation Committee. "In this digital world, Americans must have more than one way to access the 9-1-1 assistance they need and expect when emergencies occur. No plea for help should go unanswered because a call center doesn't have the technology to receive a text, video or picture."
"As a former prosecutor and co-chair of the NextGen 9-1-1 Caucus in the Senate, I know how important it is for our first responders, law enforcement officers, and public safety leaders to be able to communicate seamlessly during times of crisis," said Sen. Klobuchar. "Our legislation would provide state and local governments with the resources they need to efficiently transition to NG 9-1-1 and strengthen our country's emergency response networks."
"While the legislation doesn't put a specific price tag on implementing next generation 9-1-1 systems nationwide, the senators said they hope to receive soon a congressionally mandated analysis from the 9-1-1 Implementation Coordination Office to help better determine the cost," a news release said. "A 2009 U.S. Department of Transportation study estimated it could range between $9.2 billion and $13.2 billion."