Motorola Solutions today unveiled APX NEXT, the company's first P25 radio that also enables push-to-talk functionality via FirstNet LTE connectivity and virtual-assistant technology that allows users to manage radio setting and make database queries with voice commands.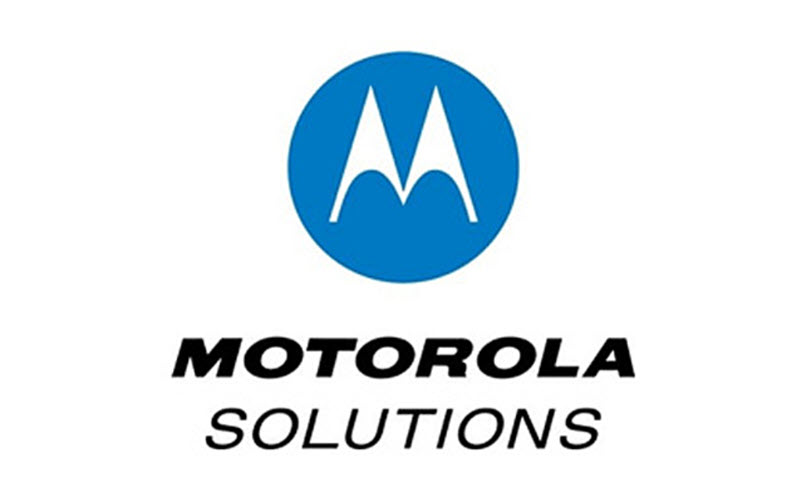 SOURCE: Urgent Communications
DATE: October 24, 2019
With all of the new broadband-dependent features in APX NEXT, users should understand that the device has the same functionality as the APX line of P25 radios, according to Paul Steinberg, Motorola Solutions' senior vice president of technology. That is by design, based on input from more than 50 public-safety agencies as the APX NEXT was being developed, he said.
READ FULL ARTICLE