FirstNet users will have access to AT&T's 5G services that are set to be available nationwide by the middle of next year, but the 700 MHz Band 14 spectrum will continue to leverage 4G LTE for years to protect public-safety device investments and key functionality, according to the leader of AT&T's FirstNet team.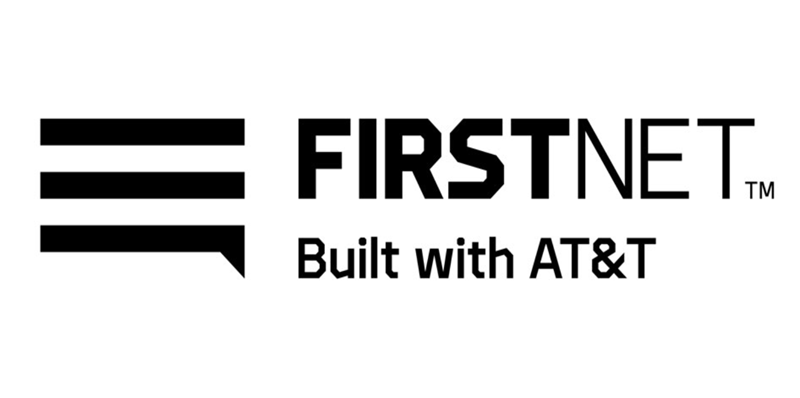 SOURCE: Urgent Communications
DATE: September 11, 2019
Chris Sambar, AT&T's senior vice president for the FirstNet program, said that public safety should have access to 5G on AT&T's commercial spectrum, but the FirstNet core network needs to be upgraded to enable this.
"The first thing that has to happen to enable the FirstNet network to be 5G-capable is we have to upgrade the core," Sambar said during an interview with IWCE's Urgent Communications conducted at the APCO 2019 event last month. "Once we've upgraded the core, then—if you have a FirstNet device that's 5G-capable and the FirstNet core is 5G-capable—you can access 5G, period.
READ FULL ARTICLE