Whether Verizon and FirstNet—the nationwide public-safety network being built by AT&T—should support secure interoperability between subscribers of both systems was the topic of a spirited debate yesterday at IWCE 2019 between consultants who work with Verizon and AT&T.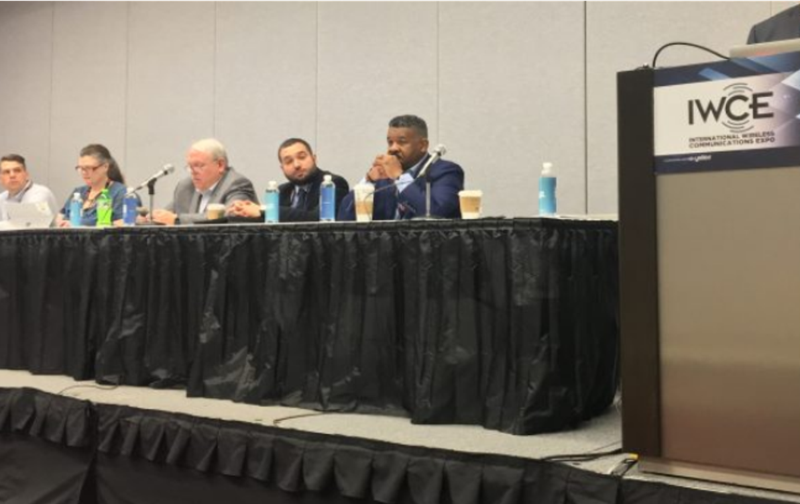 SOURCE: Urgent Communications
DATE: March 5, 2019
In building FirstNet, AT&T established a physically separate LTE core to manage FirstNet subscriber traffic, providing public-safety users with priority and preemption rights over commercial traffic across AT&T's network, including all of its existing LTE spectrum bands. Verizon has said it will match FirstNet functionality, providing priority and preemption through a virtual public-safety LTE core on its broadband network.
READ FULL ARTICLE