New technologies for public safety communications are coming online through the nationwide buildout of FirstNet.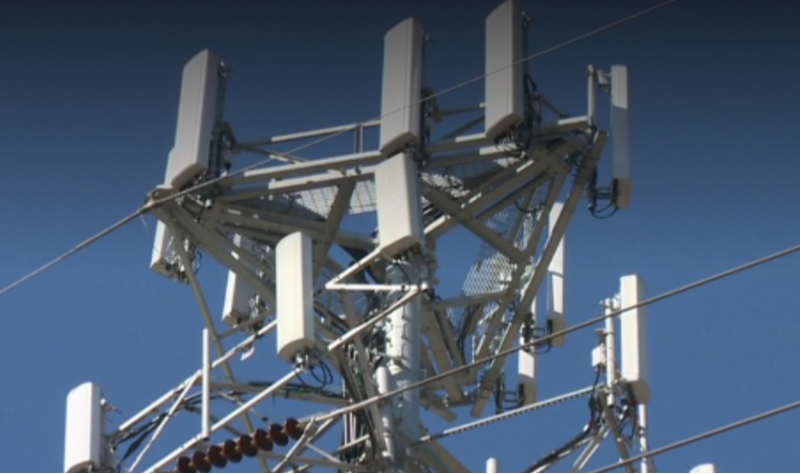 SOURCE: Technically Baltimore
DATE: March 5, 2019
On Hazelwood Avenue in Baltimore County, there's a new addition to the area's wireless network for first responders: A new cell site, or tower, will help to expand communications coverage during emergencies, events or during every day needs.
It's one of the upgrades that's part of FirstNet, a wireless communications platform being built out by AT&T around the country through a public-private partnership. It's designed to modernize public safety communications; Maryland opted in about 18 months ago.
READ FULL ARTICLE