New Technologies Will Expand California Public Safety Capabilities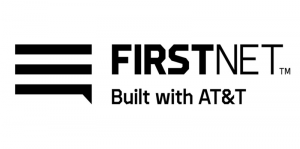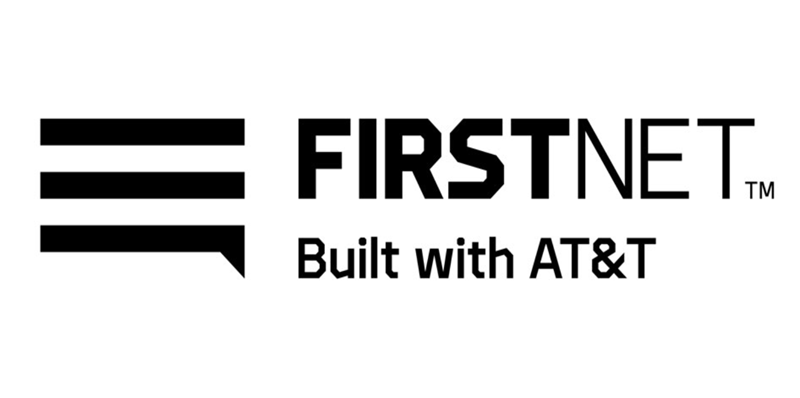 PRESS RELEASE
November 1, 2018
AT&T* has finalized a contract with the State of California that will provide state and local public safety entities with a vehicle to procure FirstNet services.
FirstNet is the nationwide communications platform dedicated to America's public safety community. It's being built with AT&T, in public-private partnership with the First Responder Network Authority (FirstNet Authority). FirstNet is designed with and for first responders, making public safety's mission the priority.
"We know that here in California the next emergency is just around the corner. Whether it's a wildfire, earthquake or flood, it's essential that California public safety is equipped with the best technology possible as they put their lives on the line to protect our communities," said Ken McNeely, president, AT&T Pacific Region. "In addition to the priority and preemption that FirstNet subscribers receive, they are not throttled. This contract is an important step in providing California's first responders with the ability to choose and purchase FirstNet services to get access to the technology, features and functionality that are designed to properly handle their rigorous, specific and niche demands."
First responders on FirstNet get access to:
Affordable solutions without the concern of being throttled anywhere in the country.
Always-on priority and preemption across voice and data to stay connected despite network congestion.
Increased coverage and capacity through FirstNet's Band 14 build, giving first responders greater access to the connectivity they need, where they need it.
A fleet of 72 dedicated deployable network assets to help them stay connected and operate faster, safer and more effectively when lives are on the line.
Innovative applications and devices specifically certified for public safety.
Dedicated care for additional support as needed.
Agencies in California – like the Fresno County Sheriff – Coroner's Office – have already started subscribing to FirstNet.
"We can't predict when, where or what emergencies will happen.  It's important that our deputies are equipped with the best technology possible to create the best response possible," said Fresno County Sheriff Margaret Mims when they announced their move to FirstNet. "Moving to FirstNet puts us in the best position to do that. We chose to move to FirstNet as a proactive measure as it will allow us to deliver vital safety services to the public – today and well into the future."
By subscribing to FirstNet, both statewide and local public safety agencies will be able to stay connected to the critical information they need. It will help ensure they can easily and quickly communicate with one another during everyday situations, big events or emergencies.
To learn more about FirstNet, go to FirstNet.com. If you are a public safety agency and interested in learning more about subscribing to FirstNet, contact Abigail Baker at 415-609-6473 or ab196s@att.com.
*About AT&T Communications
We help family, friends and neighbors connect in meaningful ways every day. From the first phone call 140+ years ago to mobile video streaming, we innovate to improve lives. We have the best network according to America's biggest test.** We're building FirstNet just for first responders and creating next-generation mobile 5G. With DIRECTV and DIRECTV NOW, we deliver entertainment people love to talk about. Our smart, highly secure solutions serve over 3 million global businesses – nearly all of the Fortune 1000. And worldwide, our spirit of service drives employees to give back to their communities.
AT&T Communications is part of AT&T Inc. (NYSE: T). Learn more at att.com/CommunicationsNews.
AT&T products and services are provided or offered by subsidiaries and affiliates of AT&T Inc. under the AT&T brand and not by AT&T Inc. Additional information about AT&T products and services is available at about.att.com. Follow our news on Twitter at @ATT, on Facebook at facebook.com/att and on YouTube at youtube.com/att.
© 2018 AT&T Intellectual Property. All rights reserved. AT&T, the Globe logo and other marks are trademarks and service marks of AT&T Intellectual Property and/or AT&T affiliated companies. All other marks contained herein are the property of their respective owners.
**Based on GWS OneScore Sept. 2018. Excludes crowd sourced studies.
FirstNet® and the FirstNet service logo are the intellectual property of the First Responder Network Authority.
SOURCE AT&T