AT&T has deployed fulfilled 90 requests from FirstNet public-safety subscribers this year—several times more than the carrier fulfilled in its role as a commercial carrier the previous year, the AT&T executive in charge of the FirstNet system told the FirstNet Authority board yesterday.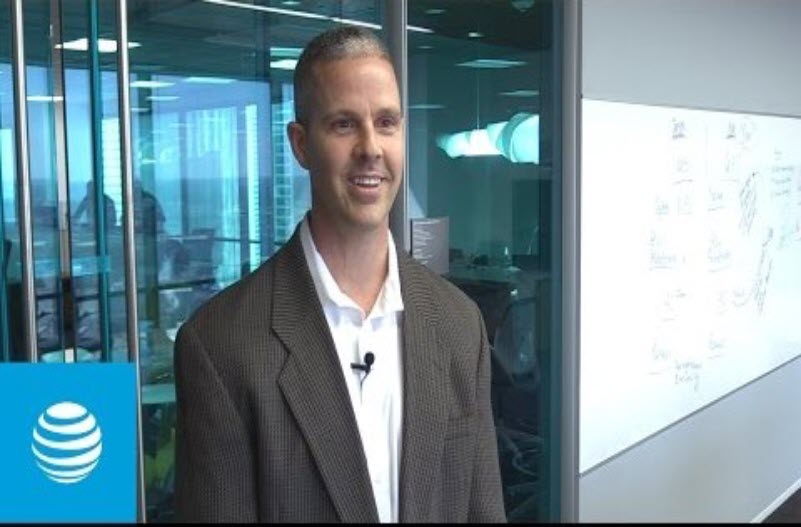 SOURCE: Urgent Communications
DATE; December 14, 2018
Chris Sambar, senior vice president, AT&T-FirstNet, said that AT&T established a Response Operations Group earlier this year to coordinate the deployment of network assets in response to public-safety requests for communications support during disasters or large planned events.
"The early impacts have been real, tangible and—at times—life-saving," Sambar said during the FirstNet Authority board meeting, which was webcast. "We have multiple stories where lives have actually been saved because of the FirstNet platform and it's capabilities.
READ FULL ARTICLE