While a global pandemic has shifted millions of Americans to work from home, the prospect of an intense Atlantic hurricane season has emergency managers retooling disaster plans to take into account the added threat of coronavirus.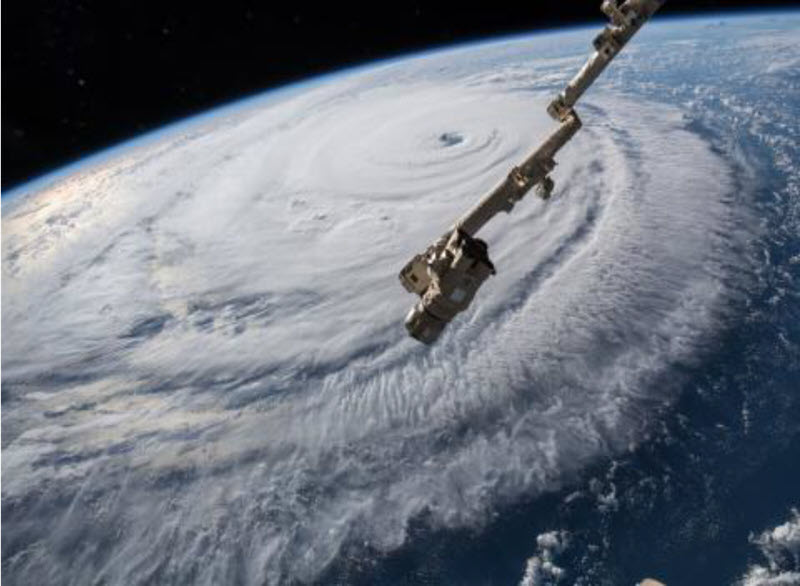 SOURCE: foxnews.com
DATE: June 1, 2020
There are as many as 13 to 19 named storms predicted during the Atlantic hurricane season, which runs from June 1 to Nov. 30, forecasters from the National Oceanic and Atmospheric Administration's (NOAA) Climate Prediction Center (CPC) said last month.
Six to 10 of those could develop into hurricanes, with winds of 74 mph or more, and three to six could even become major hurricanes, capable of inflicting devastating damage.
For telecom giant AT&T, severe weather in the spring across the South allowed the company's National Disaster Recovery team (NDR) to adapt to the new challenges of assessing damage to broadband, cellular and wireless infrastructure amid the COVID-19 pandemic. READ MORE